Lifebroker Insurance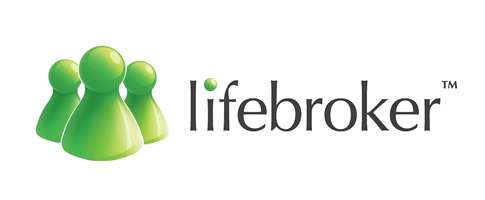 Lifebroker is one of Australia's leading specialist Life Insurance brokers.
Lifebroker works with 11 of Australia's leading personal insurance providers, comparing policy options from across the market to ensure they provide their clients with the most comprehensive cover available to them, at the most competitive price.
As a Deakin alumni, you are eligible to receive a discount on the cost of the policy in the first year of membership by simply quoting 'Deakin alumni' either over the phone or online.
It is important to note that this offer is only available to those Deakin alumni living in Australia as a permanent resident.
Along with Life Insurance, Lifebroker offers a number of other policy options to help you secure your financial future. Income Protection, Trauma Insurance and Total and Permanent Disability Insurance may also be applied for through this special offer to Deakin alumni.
Lifebroker has over 10 years' experience helping Australians across the country make informed decisions about all their Life Insurance and Income Protection options.
Contact Lifebroker today on 13 LIFE (13 54 33) to speak to one of their trusted experts about all your personal insurance options.
For more information visit Lifebroker.
Page custodian: Vice-President (Advancement) Last updated: