Graduate courses in Disability and Inclusion
Deakin University recognises that perceptions of and responses to disability in Australia are changing. Forward thinking and innovative education and research are needed to engage with these changes.
---
Why study Disability and Inclusion at Deakin?
Timely and relevant
Be part of a movement toward a new direction in disability and inclusion.
The sector needs new thinkers and innovators with connections to leaders in the field, and our newly developed courses will help you be just that.
A key aim of our courses is that students will have access to leaders in Disability and Inclusion research, and leaders in policy and practice.
Bursaries available
Deakin offers discounted course fees for organisations enrolling 5 or more employees in the course. Contact us for more information about bursary opportunities.
Flexibility
Cloud (online) study, is fast becoming the preferred way to combine study with work or family commitments.
Through a mixture of delivery modes including teacher facilitated learning through guided readings, narrated powerpoints and access to videos and other media, learning off campus gives you the freedom to study where and when it suits you.
We don't set the limits, you do.
---
Our staff
Our courses are developed and taught by leading academics in disability and inclusion.
Our staff are passionate about research and teaching and learning using innovative approaches to social inclusion and disability. With many years experience in the sector, they also bring a wealth of practical experience and industry contacts.
Meet Jo Watson
Jo is a lecturer in the post graduate courses in Disability and Inclusion at Deakin University. With over 25 years experience in the disability sector as a researcher, clinician, support worker, and family member her research interests focus on supported decision making and communication.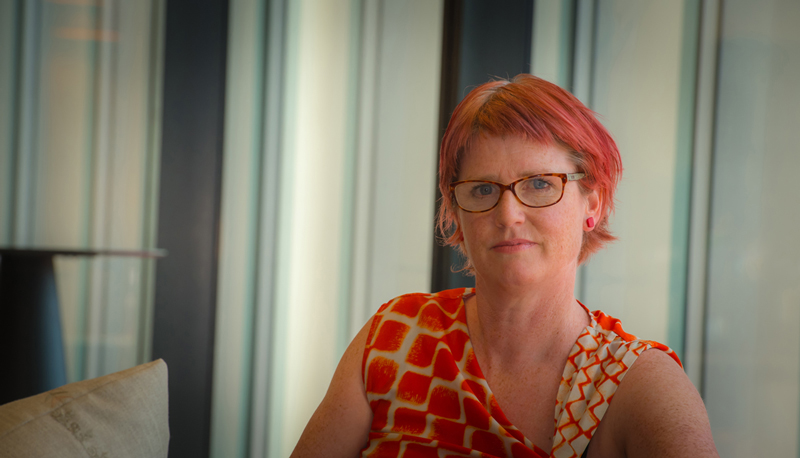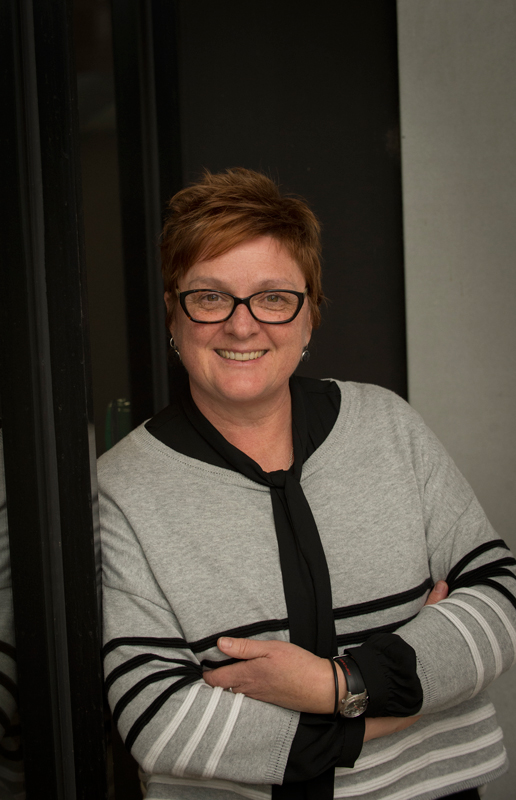 Course Director - Patsie Frawley
Patsie is the Course Director for post graduate courses in Disability and Inclusion at Deakin University and a Senior Lecturer and researcher. Her research focus is on sexuality, relationships and abuse prevention with people with disability, advocacy and self advocacy and inclusive approaches to research. She is currently leading a national research project on access and inclusion in violence and abuse responses services for women and girls with disabilities. Patsie is based at the Geelong Waterfront campus.
Pathways
Applicants require successful completion of an undergraduate degree (from any discipline), or Certificate IV in Disability with at least three years experience in the disability sector.
Students with lived experience of disability are strongly encouraged to apply for the Graduate Certificate of Disability. Scholarships and other financial assistance may be available through the university.
Careers
The course will enable you to engage with a range of opportunities within the disability and community sectors.
Benefit from increased knowledge and expertise, and gain an understanding of contemporary research in disability and inclusion that will enable you to take advantage of new careers within the disability and community sectors
.
---
Need more information?
Graduate Certificate of Disability and Inclusion handbook listing.
Page custodian: Faculty of Health Last updated: