Information for families
To help you understand the study decisions facing your child, Deakin provides resources and holds events especially for parents. Whether you are the parent of a child in the final years of school or your child is already studying at Deakin, we have information to assist you.
Acting as a proxy for your child.
What is a proxy and can I be a proxy for my child?
A proxy is a person authorised to act on behalf of someone else. Deakin University allows a parent to proxy for their child providing that Deakin's Customer Service Team has been notified in advance by the student.
To find out more about how you can help your child navigate the world of tertiary study, click the description that suits you best: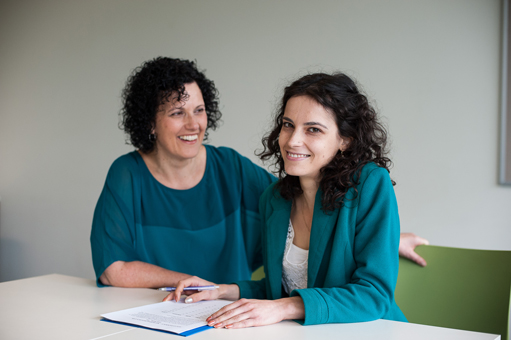 Page custodian: Marketing Division Last updated: