There's plenty of ways to get involved in sustainability issues – from choosing a related course to study at Deakin, to learning more about the environmental research we're carrying out or events we're running.
Take a look below at how you can get involved, or get in touch if you'd like to share your ideas on making our world a more sustainable one.
Courses
If you're passionate about sustainability, carve a career for yourself developing policies or nurturing the environment, focusing on sustainability in communities, conservation or the built environment.
Explore our sustainability courses through the disciplines below or take a look at all our environment-related courses.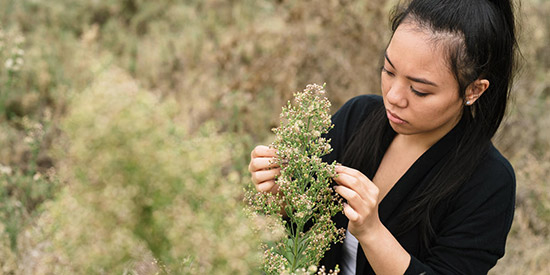 Environmental management and sustainability
Have an impact on future policy and planning across a range of environmental areas by studying environmental management and sustainability at Deakin.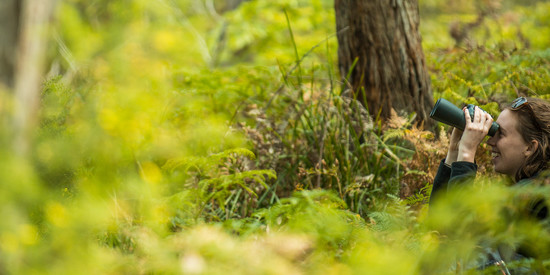 Environmental science
Provide a valuable contribution to developing a sustainable environment. Apply to study one of Deakin's environmental science courses.
Fisheries and aquaculture
Studying fisheries and aquaculture at Deakin opens new doors to your career and gives you access to first-class facilities and real-world experiences.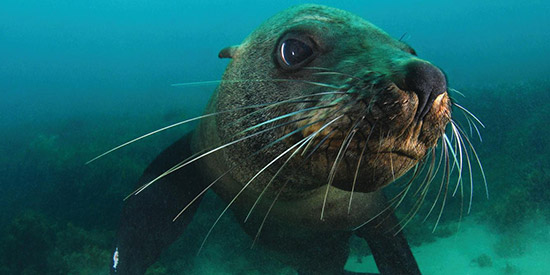 Marine and freshwater biology
Get immersed in learning about ecosystems and examining organisms by choosing to study one of Deakin's marine and freshwater courses.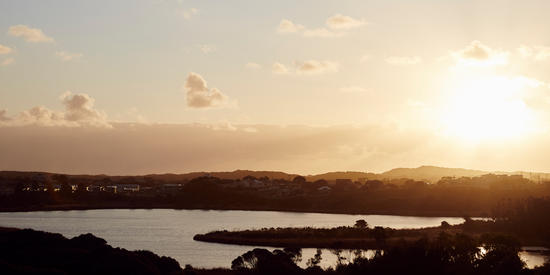 Sustainable regional development
Contribute to the structural growth of rural and regional communities by studying sustainable regional development.
Wildlife and conservation biology
Focus on solving real-world problems with our wildlife and conservation biology courses at Deakin.
Architecture
Architecture courses at Deakin comprise cutting-edge content from the latest research, creating multi-skilled graduates with a global perspective.
Research
Our research portfolio covers environmental management and sustainability; marine, freshwater and aquaculture sciences; wildlife and conservation biology – and much more. Our broad expertise, cutting-edge equipment and internationally renowned academics help to inform research that makes an impact.
Find out more about our life sciences and environment research
---
Upcoming events
Register for our free webinar on 14 June 2017 to hear from Dr Peter Macreadie, Deakin's Senior Lecturer In Ecology, as he discusses Blue Carbon – a new weapon in the fight against climate change.
Contact us
If you've got an idea you'd like to share about sustainability on campus, we'd love to hear from you. Please contact the Manager of the Organisational Sustainability Team.
Emma Connan
Manager, Organisational Sustainability Team
+61 3 5227 8531
Email Emma
Follow us on Twitter: @DeakinSust
---