Master of Clinical Leadership
Are you interested in learning more
About yourself as a leader?
About how Australia's health system works?
About how you can be a more effective health care leader?
About how you can make a difference within your workplace?
About what we can do as clinicians to improve care for our patients?
The Master of Clinical Leadership (MCL) will provide students who have existing qualifications in one of the major clinical professions with the knowledge and skills required to undertake leadership roles within the Australian health care industry.
Graduates will have an understanding of a body of knowledge relating to contemporary management and leadership as well as recent developments in the area of clinical leadership. Graduates will also develop knowledge of research principles and methods which they might apply to improve the knowledge and practice of clinical leadership.
---
Why study Master of Clinical Leadership at Deakin?
Clinical professionals have technical expertise in their chosen clinical discipline, however learning how to become a better leader is not part of the journey for most clinicians. Healthcare is our most complex endeavour – no other business is as complex or as challenging. We now know though that effective leadership and followership is critical to the delivery of safe and effective care. These skills can be learned, and can assist clinicians as they work within and on systems of care. We also recognise that clinicians can with the right knowledge base undertake critically important leadership and management roles at service, organisation or system level.
Deakin's Master of Clinical Leadership provides students with the management and leadership knowledge and skills to pursue roles that can affect change in health care.
The Master of Clinical Leadership is largely delivered through online learning, allowing students to undertake off-campus study, often at a time and a place that suits you. As an off-campus student, your studies are supported by a range of interactive teaching methods.
Students also have an opportunity to undertake focused research learning within the elective stream and are encouraged through this to undertake research specific to clinical leadership. You will also participate in learning activities within the workplace.
As part of the course you will undertake a number of clinical leadership units which are offered as intensive residential study programs. These programs bring students together with industry experts to encourage intense learning in an environment where ideas and concepts can be exchanged in ways which promote deep understanding.
A student's story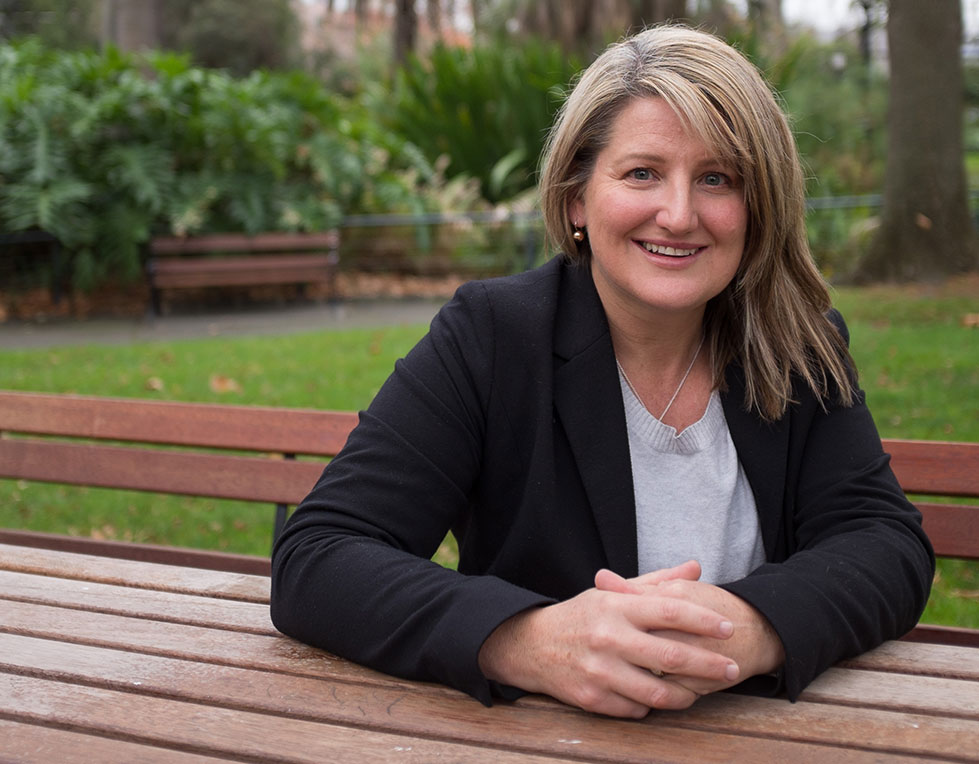 Dr Kerryn Ireland-Jenkin MBBS FRCPA MIAC GAICD
"Clinical Leadership is a rapidly growing field, and the qualification will be highly valued within the health sector."
Students who wish to exit early from the program can undertake a Graduate Certificate of Clinical Leadership (4 units) or a Graduate Diploma of Clinical Leadership (8 units).
The three Clinical Leadership residential units (HME 701/702/703) are core units for the Graduate Certificate and Graduate Diploma.
Careers
Clinical leadership is an increasing area of interest in Australia, the UK, USA and Canada, as a set of competencies which if applied effectively can increase the performance of health systems.
Graduates of this program will be well equipped to utilise their learning and work experience to potentially undertake roles such as:
Head of Service or Department
Chief Clinician (e.g. Director of Nursing or Allied Health)
Clinical Advisor (e.g. in a government department)
Chief Executive Officer of a healthcare organisation
Alternative exit points
Students who wish to exit early from the program can undertake a Graduate Certificate of Clinical Leadership (4 units) or a Graduate Diploma of Clinical Leadership (8 units).
The three Clinical Leadership residential units (HME 701, HME702 and HME703) are core units for both the short course programs.
---
Grant Phelps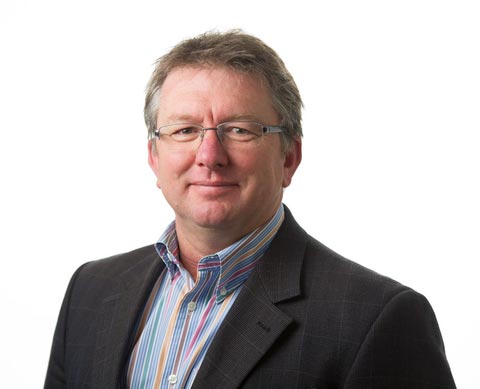 Associate Professor of Clinical Leadership
Welcome to the Master of Clinical Leadership
Thank you for your interest in the Master of Clinical Leadership (MCL). Healthcare around the world is challenged by rising costs, ongoing safety concerns, and a need to shift to a model which is based in and focused on the patient or consumer. The next 20 years will see potentially seismic shifts in funding models, care models and in the roles and functions of the professions. Central to this shift is the importance of the clinician as an enabler and facilitator of the change process.
The MCL is designed to assist in the development of Clinicians as Leaders within the complex business environment that is healthcare.
The MCL does this by providing students with core management learnings, complemented by a major focus on leadership in the clinical or healthcare context.
The program is relevant to clinicians who are interested to explore their own leadership development or who are interested to move into leadership and management positions within the Australian healthcare system.
Page custodian: Faculty of Health Last updated: