Ranked #20 online MBA worldwide
Top 1% of universities worldwide*
40 years of distance and online teaching excellence
Engage and hone your skills to manage projects successfully
This masterclass provides you with the knowledge and understanding of key project management concepts, tools and methods that you can then apply in your own organisation.
By the end of this masterclass, you will be able to:
apply tools and methods associated with project management
assess the state of a project
assess, procure and interact with project managers
apply a project mindset to real-world projects.
Presenter: Richard Edwards
Richard is a seasoned international project, program and portfolio manager.
He has built his career in information technology over the last 25 years. During this time, he has developed his experience through various technical, project and management roles.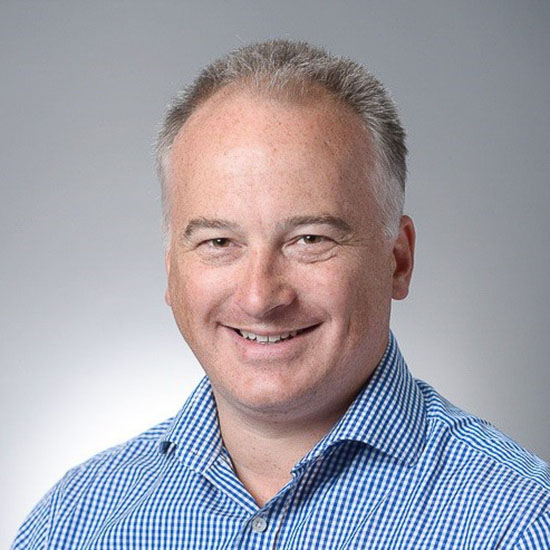 Agenda
Session 1: Introduction to projects and project management
Topics covered include:
what is a project?
what is project management?
types of projects
project definition
project initiation documents.
Session 2: Breaking down a project
The project triangle:
Project types:
Session 3: Day-to-day project management
Topics covered include:
schedule management
risk management
issue management
change management
importance of cadence.
Session 4: Additional activity and tools
Topics covered include
communication and stakeholder management
customer satisfaction
financial management
contractor management
simple tools
post implementation review
wrap up.
Assessment
You must write a 2500 word document that describes a project that you plan to deliver. The project can be for your current organisation, an organisation you volunteer for, or something you are looking to do outside of your professional life.
It must clearly outline the key aspects of your project per the project initiation document framework outlined during the masterclass. You should also demonstrate any other areas covered during the class that are applicable.
Fees and recognition
This masterclass is open to all, not just Deakin MBA students, and costs $1800 (inc. GST, no FEE-HELP). Two masterclasses can be stacked together to earn one credit point (as an elective unit) towards your Deakin MBA.