Research news and publications
Discover all of Deakin's latest research breakthroughs, industry collaborations and strategic initiatives here, in our research newsroom and explore a variety of research publications.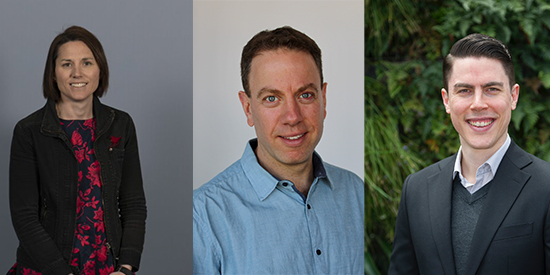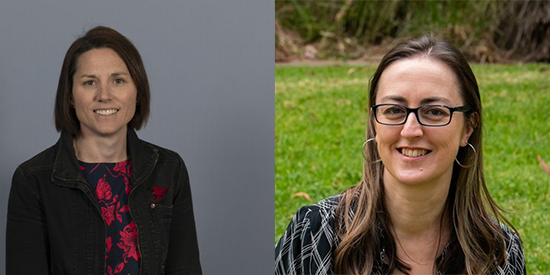 Disruptr
At Deakin University our researchers are making a positive impact on the lives and well-being of communities. Discover how through Disruptr – a collection of our latest research news and stories.