Exhibitions
---
Current exhibition
22 July – 28 August
A Curious Evolution
Rose Farrell & George Parkin
In A Curious Evolution artists Rose Farrell and George Parkin consider the fanciful imaginings of early personality profiling. In the sixteenth century a desire to fix difference was expressed in studies of the physiognomic similarities observed between animals and humans. This led to comparisons that made a case for the animal logic in human nature. In their last body of work together, Farrell and Parkin push the boundaries of photographic portraiture to investigate this history and the absurdist claims that stood for knowledge. Their evocative images and sculptures reflect upon the intangible elements of character and the camera's role in codifying difference.
Curated by Wendy Garden, through the Deakin University Museum Studies Alumnus Program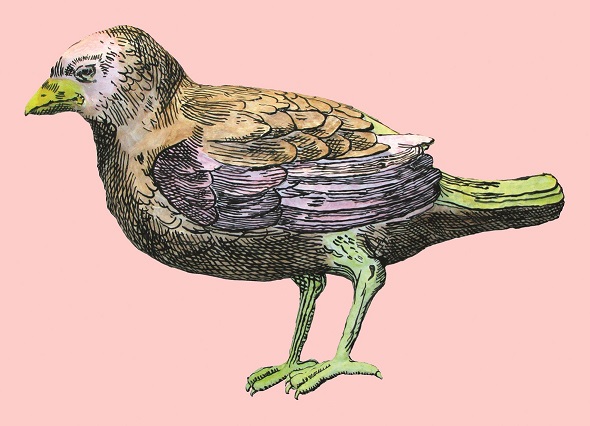 Image caption:
Rose Farrell and George Parkin, detail of Sparrow pair, 2008–11, sparrow: synthetic polymer paint and watercolour on papier-mâché, foam core backing, 38 x 66 x 10 cm. Image courtesy Rose Farrell and Arc One Gallery.
Exhibition open for Burwood Open Day, Sunday 23 August 9.00 am to 4.00 pm
Page custodian: Vice-President (Advancement) Last updated: