Alumni
dKin Immersion is an interactive media source, which brings forward outstanding stories and the people behind them. Learn More
Download from Apple Store or Get it on Google Play
Watch a short animation of our highlights and achievements over the last forty years.
Congratulations to the outstanding Alumni members who have been awarded Deakin's Alumni of the Year Awards for 2014; John Stanhope, Nino Ficca, James Farrell and Madison Robinson. Read more
---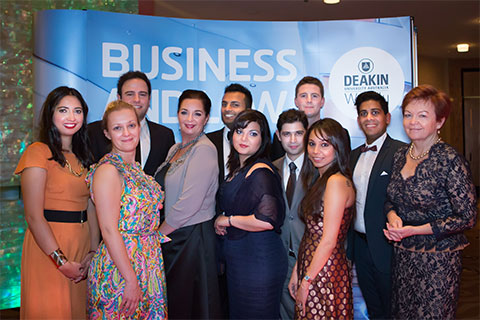 Deakin has a vibrant alumni network.
Our chapters assist members to network with other alumni based on shared interests, field of study (faculty/school) or geographical location.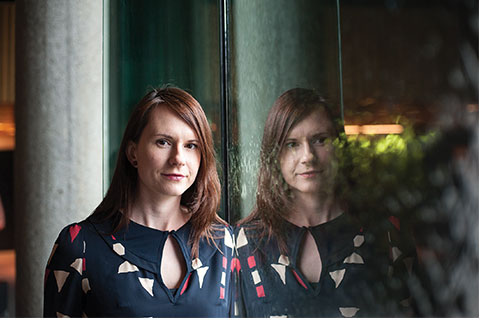 Emma Natalya Cox
Graduate Certificate of Museum Studies 2009
Meet Emma and other amazing Deakin alumni members or share your journey with others in the Deakin community.
dKin magazine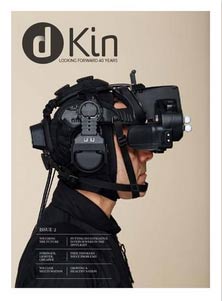 View dKin Magazine online or download your copy here
Page custodian: Vice-President (Advancement) Last updated: