Alumni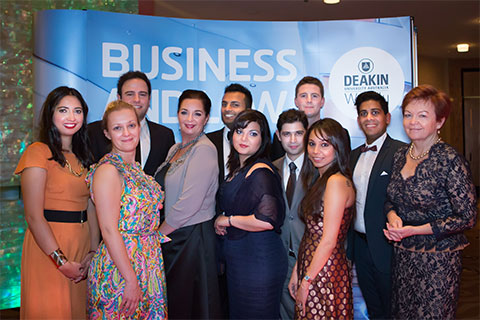 Deakin has a vibrant alumni network.
Our chapters assist members to network with other alumni based on shared interests, field of study (faculty/school) or geographical location.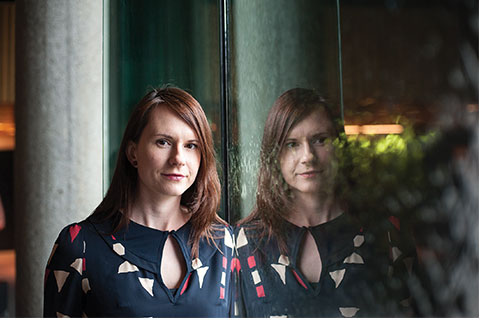 Emma Natalya Cox
Graduate Certificate of Museum Studies 2009
Meet Emma and other amazing Deakin alumni members or share your journey with others in the Deakin community.
dKin magazine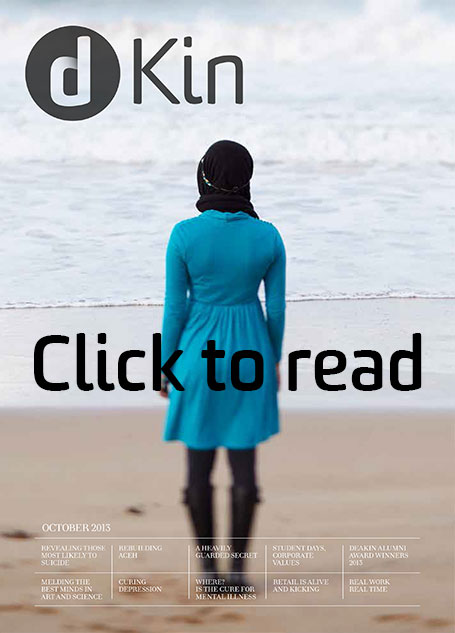 Winner of the global Council for Advancement and Support for Education 2014 Gold Award for Annual Magazines.
View dKin Magazine online or download your copy here
---
Watch a short animation of our highlights and achievements over the last forty years.
Page custodian: Vice-President (Advancement) Last updated: