Alumni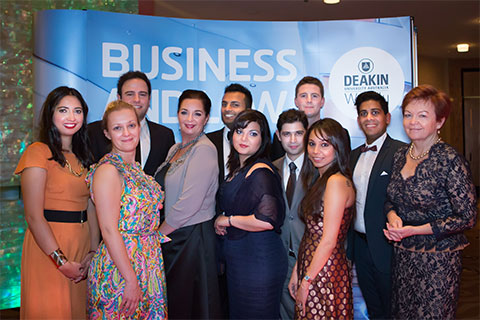 Deakin has a vibrant alumni network.
Our chapters assist members to network with other alumni based on shared interests, field of study (faculty/school) or geographical location.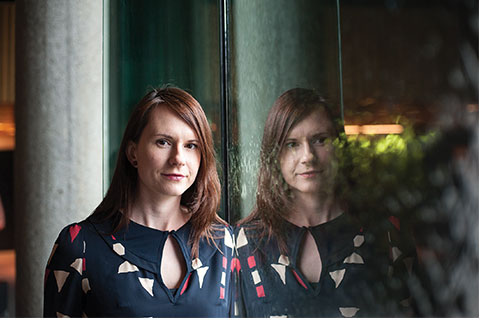 Emma Natalya Cox
Graduate Certificate of Museum Studies 2009
Meet Emma and other amazing Deakin alumni members or share your journey with others in the Deakin community.
dKin magazine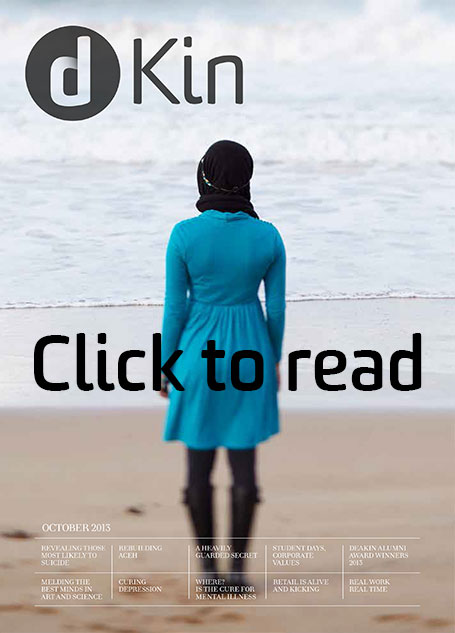 View dKin Magazine online or download your copy here
---
Deakin hosts a range of events both locally and internationally for graduates of the University. Most of these events are free of charge and provide wonderful opportunities for our alumni to network, interact and socialise.