About
Why change 100 Deakin student lives?
We know that tertiary education has the power to shape lives and communities in many positive ways. Tertiary graduates in Australia enjoy higher employability and earning capacity, and education can help improve the physical and mental health of families and communities.
Scholarships are critical in enabling students to participate in higher education. Supported with the Deakin offer of a personalised, flexible and friendly learning experience, students can focus on pursuing their study ambitions and reach their educational potential.
Think about the powerful difference that these 100 people could have on your life and the lives of thousands more. The true value and impact of the 'Change 100 Lives' campaign is exponential.
Support a Deakin student and change a life today… one day they may change yours.
What will Change 100 Lives provide?
The 'Change 100 Lives' fund will provide course-duration scholarships to students who, because of financial disadvantage or personal circumstances, might otherwise not be able to access the benefits of a university education.

| | |
| --- | --- |
| Scholarship Type | Value |
| Relocation | $10,000 pa for 3 years |
| Hardship | $7,000 pa for 3 years |
| First in the Family | $4,000 pa for 3 years |
| Emergency Financial Assistance | $750 one-off grant |
---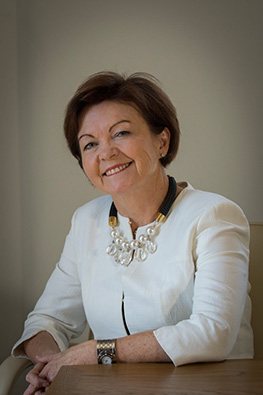 Message from the Vice-Chancellor
How can one person change the world?
I believe there are few things that are as empowering and liberating as an education.