Centre for Mental Health and Wellbeing Research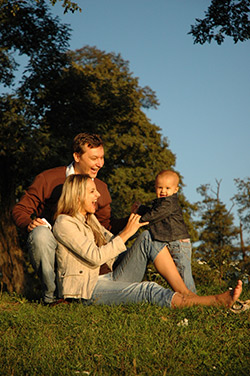 The mission of our Research Centre is to try and address these issues through prevention and intervention strategies. We do this with a dedicated team of clinical and research psychologists, scientists and social workers as well as collaborating psychologists, psychiatrists and social scientists from around Australia and internationally.

We also have strong links with government, non-government organisations and industry and we have a strong commitment to mentoring and developing early and mid-career researchers through both ongoing contact with senior staff as well as peer support.
Our Research
---
About CMHWR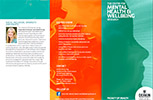 Centre for Mental Health and Wellbeing Research Flyer
PDF
2Mb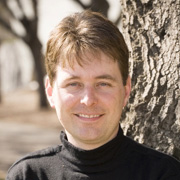 Professor Craig Olsson welcomes you to Centre for Mental Health and Wellbeing Research
Page custodian: Faculty of Health Last updated: