Sponsors and partners
We would like to extend a big thank you to all our partners around Geelong and particularly our financial sponsor White Cross Health Care.
White Cross Health Care:
White Cross Healthcare opened its doors in August 1995 and since then has been a trusted and well recognised business servicing the Greater Geelong, Surf coast and Western Victorian Regions.
We are focused on providing a comprehensive range of quality rehabilitation products and a high level of customer service.
Our vision and our responsibility is to provide our customers with a quality, professional, cost-effective health care supply service and product information resource.
In this way, we will contribute to an optimal achievable, independent, healthy lifestyle for all ages.
As we are getting older or recovering from injury, we realise how important it is to maintain our independence at home and in our everyday life.
Contact our Friendly team of experts by Phone on:(03) 5222 6666 or you can Email us shop@whitecross.com.au.
Geelong's Gym:
Geelong's Gym is Geelong's most established gym, we are also the ONLY single owner-operated 'local' health club in Geelong. The Gym itself has been here for 48 years! Because we know everyone is different, we offer a wide variety of options to ensure your program suits your needs and will help you achieve your health and fitness goals! With over 60 classes per week included in membership there is loads of variety to keep you motivated and on track! Whether you want to lose weight and tone up or increase your fitness and energy… we have the right program for you.

The Coffee Club Geelong

BCC Computers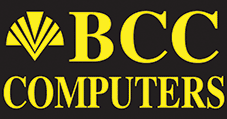 Betta Home Living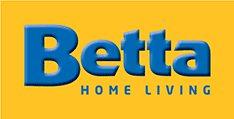 63 Degrees
LIC - Lollies Ice -crea Coffee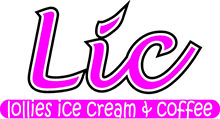 Eureka Hotel
DUSA
Page custodian: Faculty of Health Last updated: