Study options

The Faculty of Health offers a wide range of courses in the fields of psychology, sport, nursing, nutrition, social work, occupational therapy, public health and health promotion, health sciences and medicine.
---
Our teaching programs prepare students for careers where they can promote physical activity and optimal nutrition. The School offers a wide variety of courses in exercise and sports science, food and nutrition sciences at undergraduate level, and human nutrition, dietetics and clinical exercise physiology at postgraduate level.
The goal of the School of Health and Social Development is the enhancement of individual and population health and wellbeing through innovative research and dedicated and inspired teaching. Our graduates will be prepared for the ever-changing health sector, equipped with the skills and vision for an inclusive, collaborative and inspired approach to their careers in health and human services.
The goal of the medical school is to contribute to the improvement of the health and wellbeing of Australians by creating a cohort of new doctors who are skilled and motivated to pursue a career in medicine in rural and regional areas either as specialists or general practitioners.
Studying psychology at Deakin gives you entry into one of the fastest growing and most diverse professional fields. Deakin offers professionally accredited psychology courses at all campuses as well as providing cloud (online) study options. Students learn from enthusiastic teachers and internationally recognised researchers, as well as having the opportunity to take part in relevant work experience.
The School of Nursing is dedicated to providing undergraduate and postgraduate courses that reflect the current practice imperatives of contemporary nursing and midwifery practice.
Courses offered by the School aim to produce graduates who are well prepared to meet the challenges of a dynamic health care system.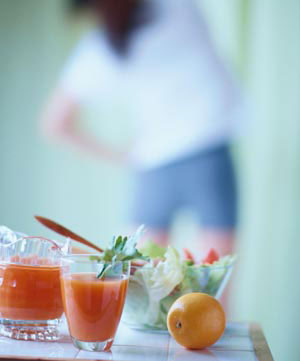 ---
Research
Postgraduate courses by research/PhD
Page custodian: Faculty of Health Last updated: