Take your next big step with confidence
Spots for the Postgraduate and Honours Study Expo are limited - register early to make sure you don't miss out.
Melbourne Burwood Campus
Tuesday 25 September, 5-7pm
General information sessions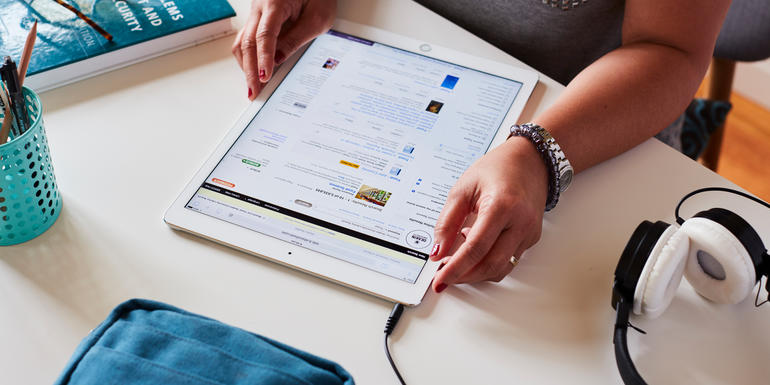 Cloud learning
5-5.30pm
Learn more about the flexibility of studying online anywhere, anytime at Deakin's Cloud Campus. Discover all the ways we can help you create a study routine that works around your work and lifestyle commitments, including live-streamed and recorded classes, dedicated support and online collaboration tools.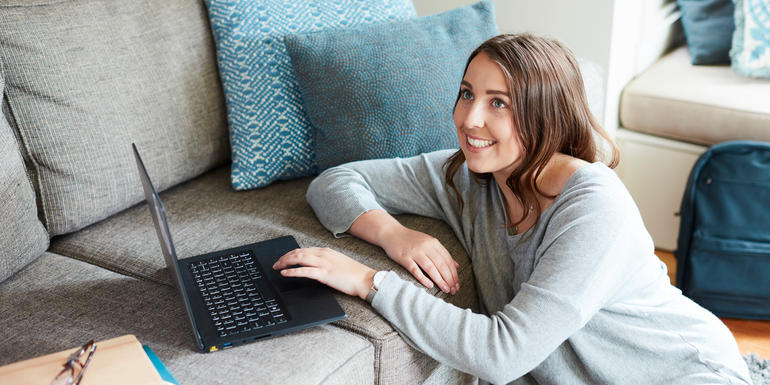 Returning to study
5.30-6pm
Returning to study can give you the competitive edge to stand out from the crowd. Learn about all your options as a postgraduate student, including full-time and part-time study, flexible start times for some courses and the ability to fast-track your course. Find out more about FEE-HELP, scholarships and Deakin Alumni bursaries.
International students session
5.30-6pm
Are you an international student living in Australia? Discover how Deakin can support you throughout every step of your postgraduate study journey. Find out how postgraduate study at Deakin can take your career to the next level and hear about the different scholarships and entry pathways available to you.
Honours and research degrees
6-6.30pm
Our expert speakers will discuss how an Honours year or Research degree can provide you with a range of new skills to strengthen your career outcomes. Research and Honours build on the foundations of undergraduate study and give you a variety of highly transferable skills which greatly expand your career possibilities, including opening the door to a future in research.
---
Health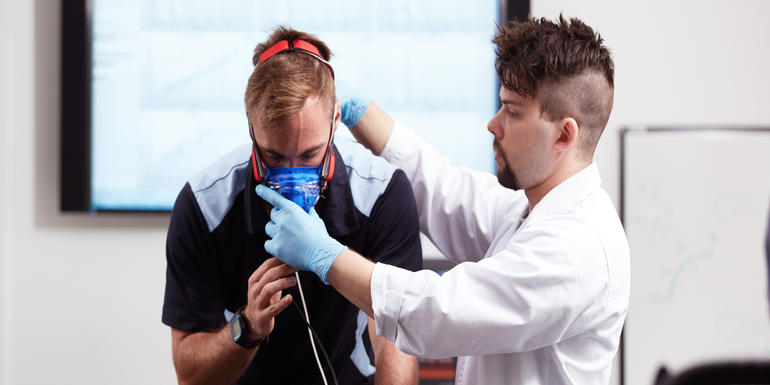 Applied Sport Science
6-6.30pm
Discover how to take your ESSA accreditation to the next level and the 220 hours of hands-on practical experience you'll complete, including a week-long intensive with the Geelong Cats AFL team. Learn more about how studying with the #1 ranked sport science school in the world can benefit your career.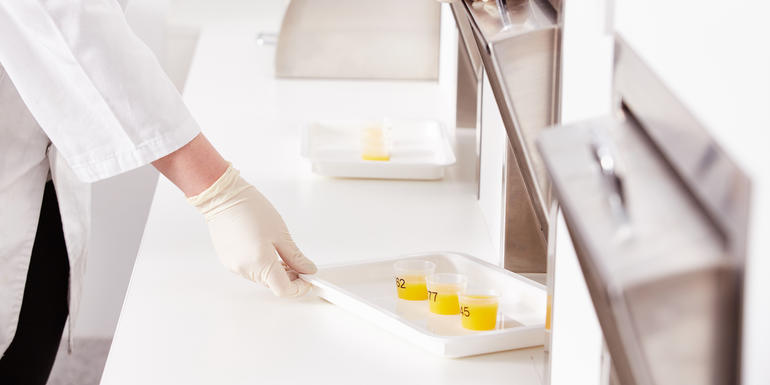 Nutrition and Dietetics
6-6.30pm
Hear from and speak to course experts about our evidence-based nutrition and dietetics programs, including study options, accreditation and the breadth of career possibilities available in both areas. Learn more about the difference between nutrition and dietetics and the lifestyle benefits nutrition study can provide.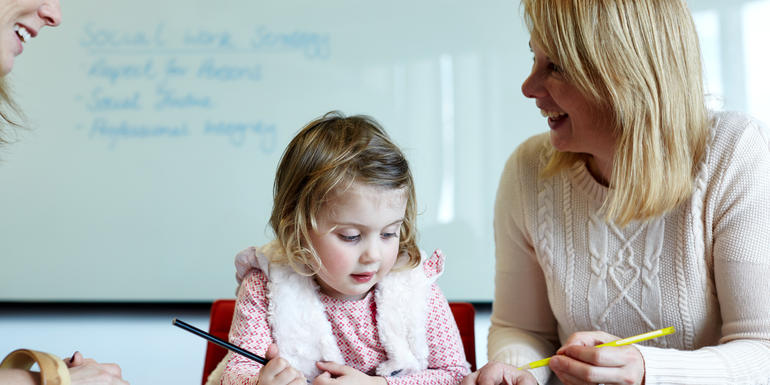 Social Work
6-6.30pm
Find out more about the invaluable experience you'll obtain through a minimum of 1000 hours of supervised fieldwork placements. Learn about Deakin's accreditation with the Australian Association of Social Workers (AASW) which allows you to enter the social work profession.
---
Business and Law
Financial Planning
6-6.30pm
Whether you're an existing adviser seeking to satisfy new education requirements or you're siming to launch your career in the fast-growing area of financial planning and wealth management, we offer a range of accredited courses to suit your needs and requirements. Learn more about the arrangements we have in place to maximise the recognition of your prior learning and work experience.
Master of Business Administration (MBA)
6-6.30pm
Designed for busy professionals, Deakin's MBA allows you to build your portfolio of business and management skills while balancing work, family and lifestyle commitments. Our online MBA is ranked amongst the top 15 in the world and blends the latest management thinking with direct input from industry experts.
Juris Doctor
6.30-7pm
Deakin's Juris Doctor (JD) is a premium postgraduate program, designed for non-law graduates offered by the Deakin Law School. Learn more about how this online program will equip you with the skills and experience needed to succeed within legal practice and a wide range of employment contexts.
---
Arts and Education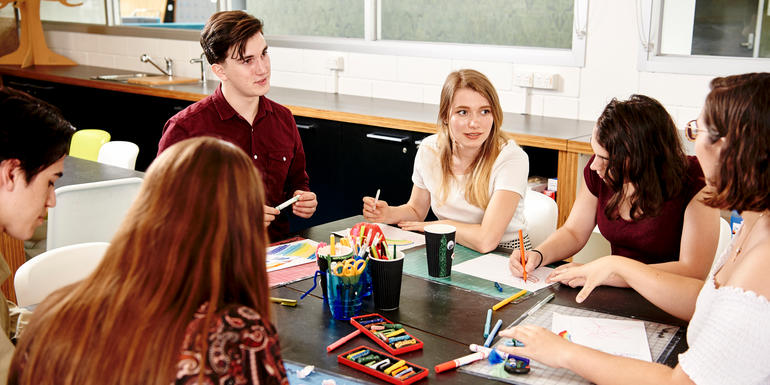 Initial teacher education for career changers
6-6.30pm
Learn why education and teaching at Deakin is ranked #30 globally and hear about our professional experience program. Our education courses (Master of Teaching and Master of Applied Learning and Teaching) prepare you to understand learners of all ages and equip you with the leadership skills you need to be a professional educator.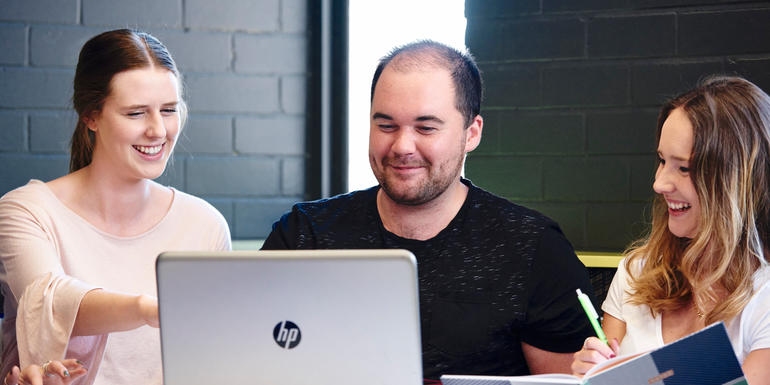 Further study for qualified teachers
5-5.30pm
Learn how you can stay relevant and at the forefront of the education industry. Deakin offers a suite of professional development programs for qualified teachers, from Masters to Graduate Certificates. With a range of specialised areas, you'll gain an understanding of contemporary education issues and develop high-level critical and evaluation skills.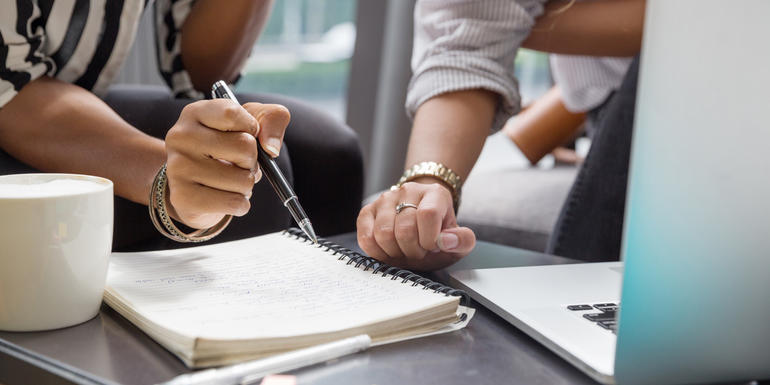 Communications
6.30-7pm
Are you looking to upskill in your existing career or break into the communications industry? Our postgraduate communications program (public relations, digital media, visual communication and honours) will train you to be flexible across all sectors of the communications industry and put you at the forefront of business communications and thought leadership.
Writing and Literature
6-6.30pm
Learn about Deakin's flexible postgraduate study options in writing and literature. With courses available in professional and creative writing and writing and literature, you'll be able to craft your writing skills into a unique talent and take your passion and career to the next level.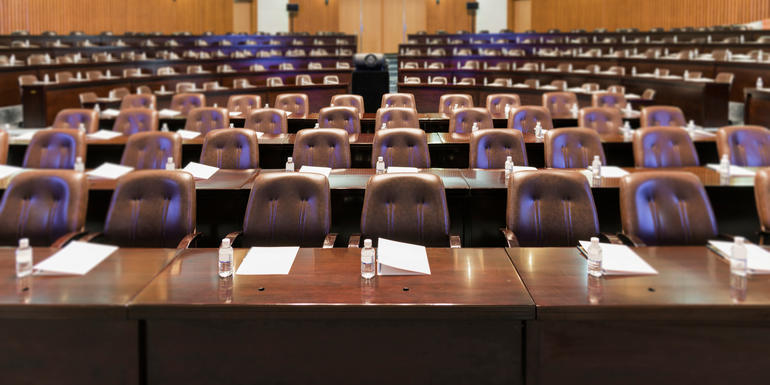 Politics and Policy Studies
5.30-6pm
Are you interested in exploring the development, implementation and politics of public policy? Deakin's postgraduate programs in Politics and Policy and Professional Political Practice involve practical training, which will have you on your way to positively contributing to the political system and effective relations between government, the private sector and community.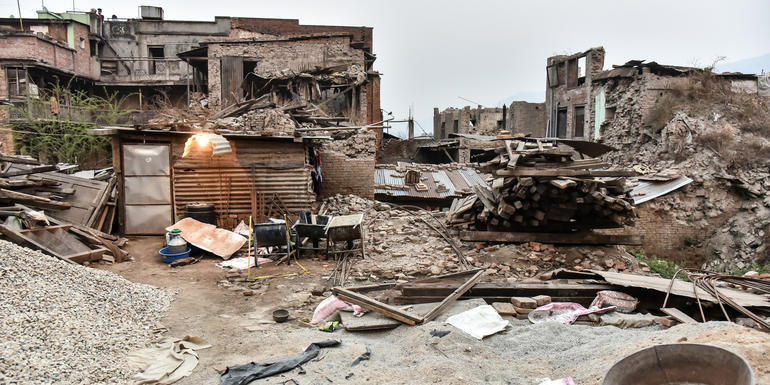 International Development and Humanitarian Action
5.30-6pm
If compassion for other communities motivates you, or you're considering advancing your existing career by gaining relevant, skills-based practical experience, come and hear about our postgraduate programs in International and Community Development, Humanitarian Assistance and Humanitarian Health.
International Relations
6-6.30pm
If you want to advance your career in government, the private sector or foreign affairs, and gain high level skills to interpret and respond to global issues, come and learn about our postgraduate and honours programs in International Relations. With flexible study options available, you can be on your way to building your global career.
Speak to our SEBE experts from 5-7pm
Interested in studying a course within Science, Engineering and Built Environment?
Have your important questions answered at our SEBE information booth. You'll get the chance to speak with experienced staff about our postgraduate courses in Biotechnology and Bioinformatics, Sustainability, Cyber Security, Data Analytics, Information Technology, Engineering, Architecture, Landscape Architecture and Construction Management.
6 reasons to secure your spot today
1. Have your important questions answered
Feel prepared and confident by chatting with course academics at question and answer booths.
2. Get course-specific info from experts
Choose from a range of course information sessions and learn about the industry-linked learning, networking experiences and exciting career outcomes our courses offer.
3. Discover how flexible online study is
Deakin's Cloud Campus allows you to achieve your goals on your schedule. Find out how we'll help you create a study routine that fits in with your busy lifestyle.
4. Take home a professional LinkedIn photo
Add some polish to your LinkedIn profile by getting a free professional photo taken at the LinkedIn photography booth.
5. Learn more about returning to study
Find out how we can make your life easier as a postgraduate student, from part-time study and flexible start times, to credit for prior learning and scholarships.
6. Start your application
If you're ready to start your application, our friendly team will be on hand to guide you through the process.
#
Register now to secure your
spot