Brand Bureau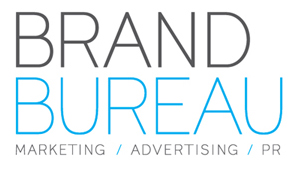 Brand Bureau (formerly Warne Marketing) is an award winning full service agency specialising in the provision of high-quality strategic marketing, communication and design solutions. We work closely with clients to understand, plan and implement all facets of strategic marketing and communication – and for many clients, fulfilling the role of their marketing department. Our clients include commercial, government, statutory and not-for-profit organisations.
Join our team of experts for a series of sharp, engaging and interactive Marketing Masterclasses. Deakin Alumni receive a 10% discount.
Simply visit www.brandbureau.com.au to download your registration form.
Page custodian: Vice-President (Advancement) Last updated: