Faculty of Science, Engineering and Built Environment Research
Research within the faculty seeks to broaden our impact, partnerships, innovation and ensure that what we do is focussed on issues that reflect our surrounding environment.
The Faculty of Science, Engineering and Built Environment is deeply committed to research partnerships both within the university as well as with colleagues in other universities, industry and in government. Our research aims to strengthen the evidence base of learning, infusing innovation and ideas into our teaching and making a difference to the communities we serve.
Research within the schools
Our research is conducted within each of our four schools. To find out more about research themes, our researchers, projects and general information, please visit a school: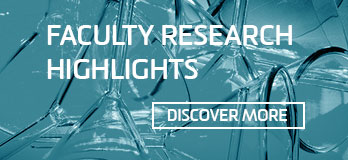 The first course of its kind to be offered at Deakin, this course comprises a unique combination of coursework and research, and provides the ideal pathway between undergraduate study and a doctoral degree.
Find information about completing a research degree within the faculty as well as resources, information and support for current students.
Page custodian: Faculty of Science, Engineering & Built Environment Last updated: