Welcome - The Science and Fiction Research Group
The science and fiction research group draws upon the considerable strengths of key researchers in the Faculty of Arts and Education at Deakin University, and further afield. The group brings together scholars with different traditions, perspectives, and approaches, engaging with the poetics and politics of science fiction wherever it may be found.
The research group is driven by a desire to newly define science fiction in the digital age, drawing upon convergence theory to assess its new trajectories and impacts. The research group considers science fiction to be a culturally defining media genre, and a complex and contradictory mode of philosophical and political enquiry.
The science and fiction research group produces the open-access, online journal, Deletion, which publishes original think pieces and creative work on a monthly basis. The editorial board consists of leading scholars of science fiction from around the world.
We welcome enquiries to join our research group; from research students and post-doctoral students interested in studying and working here; and to connect with researchers and creative practitioners involved in projects and initiatives related to our work.
This site containslinks to the research projects that are presently underway; membership profiles; an events page; a list of publications and forthcoming publications; and a mission statement that more fully defines our work. Please browse, and if you have any questions, get in touch.
Best wishes,
Sean Redmond
Leon Marvell
Chris Moore
Elizabeth Braithwaite
Trent Griffiths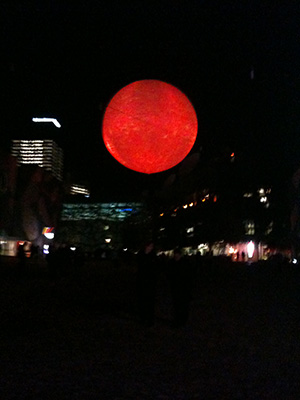 Page custodian: Faculty of Arts & Education Last updated: