Business
Our courses are designed with you in mind - we want to provide you with the skills needed to get the job you want!
Deakin's business courses are backed by high quality, contemporary research, developed in consultation with industry. Our courses are enhanced by a high level of practical content, which is both invaluable to graduates and viewed favourably by prospective employers.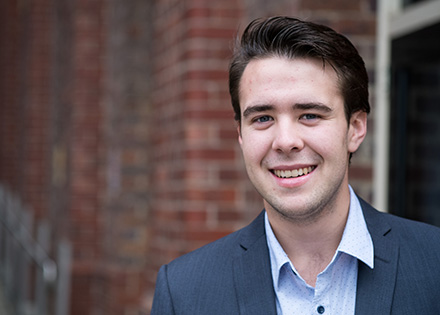 Mitch Lapenas
Bachelor of Commerce student
Read Mitch's story.
---
What can I study?
Whatever aspect of business you want to study, there is an area of specialisation at Deakin to meet your needs. Deakin's business courses offer the following study areas:
---
Commerce at Deakin
Deakin's Bachelor of Commerce is a popular choice, with its solid foundation in business studies and flexibility to choose from more than 20 major sequences. As a Bachelor of Commerce student, you will study a common first year of units, then choose your major sequences as you progress through your degree. This flexible structure enables you to tailor your degree for maximum employability. Valuable work integrated learning opportunities are available, giving you professional work experience in your area of specialisation and enhancing your career prospects.
Why study at Deakin?
Leading Australia with international recognition
Deakin's Bachelor of Commerce and MBA are internationally recognised and EPAS accredited by the European Foundation for Management Development (EFMD). EPAS is an international quality benchmark for business programs worldwide. Deakin is the only Australian university with EPAS accreditation for its Bachelor of Commerce, and one of only three Australian universities with an EPAS accredited MBA.
QS 5-Star rating
The Deakin MBA holds a prestigious QS 5-Star Rating for program strength - delivering an 'attractive and recognised program with a very high graduate employability rate'. Deakin Business School also achieved a maximum QS 5-Star Rating for Facilities, Internationalisation and Diversity, Teaching and Student Quality and the Engagement and Program Strength for its MBA.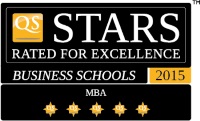 GMAA 5-Star rating
The Deakin MBA is currently rated 5-Star for standard and value, by the Graduate Management Association of Australia. The GMAA rating is seen as a rigorous and independent assessment of business schools across Australia.

---
Our courses are flexible
You can study when, where and how you like, and tailor your study around your work and lifestyle commitments. Deakin's trimester system offers three study periods each year, enabling you to commence your course at different times of the year. It also enables you to speed up or slow down your study while still completing your course within the normal time frames.
Study abroad
Gain a competitive edge with an international study experience, and earn credit towards your degree. Deakin Business School offers a number of unique study tours throughout the year to destinations such as India, China and Europe. Or consider one of the many study abroad opportunities offered by Deakin. Find out more.
Discover our Deakin Abroad blog and read about our students' worldly experiences.
---
Undergraduate and Postgraduate information booklets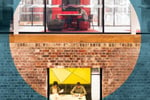 2016 Undergraduate Course Guide
PDF
(PDF, 3.7 MB)
PDF
(PDF, 3.7 MB)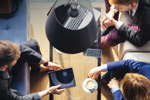 PDF
(PDF, 2.2 MB)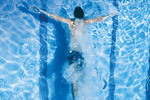 PDF
(PDF, 2.3 MB)
2016 Postgraduate Course Guide
PDF
(PDF, 3.2 MB)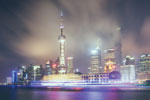 Postgraduate Business and Law
PDF
(PDF, 1.7 MB)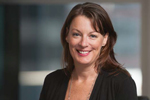 Master of Business Administration (MBA)
PDF
(PDF, 994.9 KB)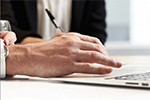 PDF
(PDF, 596 KB)
Page custodian: Faculty of Business & Law Last updated: