Archives and Special Collections
Our University Archives and Special Collections are distinct and valuable collections. University Archives collect and maintain records relating to Deakin University. This includes records on Deakin's people, groups, predecessor institutions and societies. Our Special Collections contain research items which need special care. This includes historic, rare or fragile items that are valuable both as objects and for research.
Explore our collections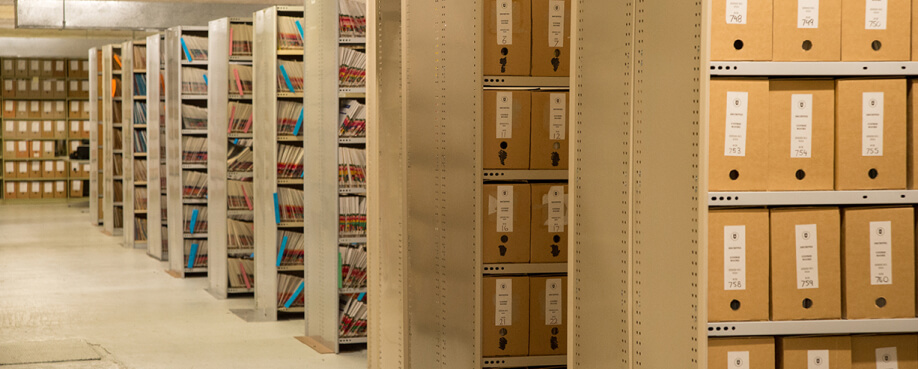 University Archives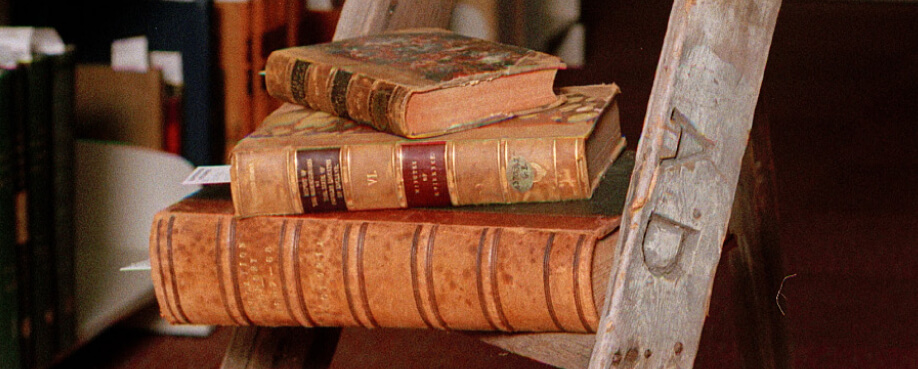 Rare books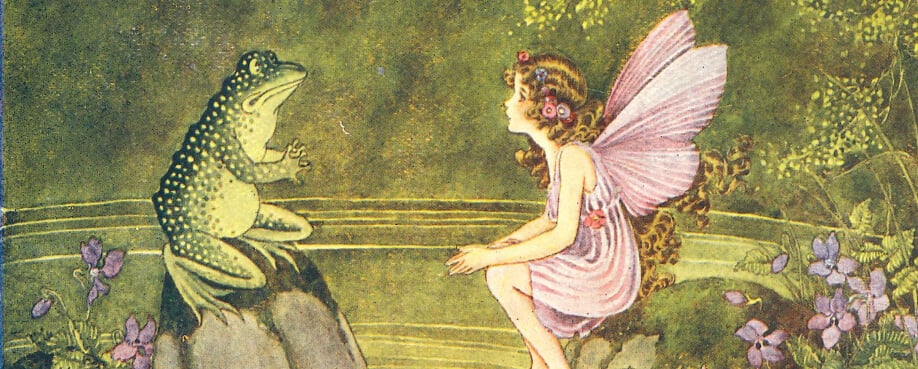 Children's literature
Exhibitions

Waterfront Exhibition Gallery
The Waterfront Exhibition Gallery often hosts world class exhibits on key research themes. Check back for upcoming events, or view our digital exhibitions below.
Search and support
Search Archives
Find archival records, finding aids and digitised copies of University Archives
Search Special Collections
Find books, pamphlets, manuscripts and other material
Help and support
Learn more about what we collect and why, get help using our collections in your research, and find out how to transfer records to us.
Get in touch
Plan your visit
Book an appointment with our expert staff, or visit our Burwood and Waterfront spaces.