It's time to follow your passion
The future belongs to the ready. Discover what it's like to study at Deakin – meet future teachers, hear from current students and discover the right course and career for you.
Want to know more about a specific study area and its career opportunities? Arm yourself with the knowledge you need to choose a degree that's perfectly suited to you at one of our course information sessions. Hear from our course directors and study area experts about everything from course offerings and different ways to study, to what practical experience and overseas study opportunities you can take advantage of, and most importantly, how we will prepare you for your future job.
Geelong Waurn Ponds Campus
Geelong Waterfront Campus
Warrnambool Campus
Visit us on campus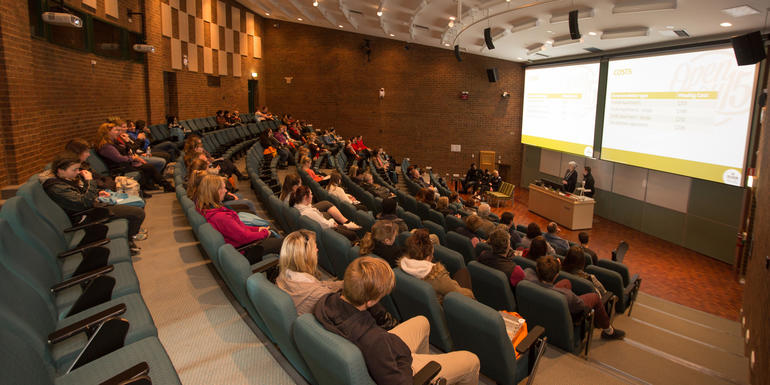 #1 university for student satisfaction*
Get an experience at Deakin that is like no other. Visit us at any of our events and see for yourself why our students have voted us #1 for student satisfaction in Victoria for ten years running.
*Year on year, our undergraduate students are the most-satisfied students of all Victorian universities. Australian Graduate Survey 2010–2015, Graduate Outcomes Survey 2016–2019 (GOS), Quality Indicators for Learning and Teaching (QILT).