Join thousands of people at Virtual Open Day
Get all the study info you need from one epic, interactive event. Explore courses, check out our campuses, hear from students, chat to study experts and win awesome prizes – all from home. Be inspired with more than 100 online sessions with world-class academics and study experts. Make a confident choice – join us online for one day and have all your questions answered.
Discover where Deakin can take you
At our Virtual Open Day, you can:
explore courses and uni life through 100+ online sessions
use our day planner tool to get the most out of your day
talk one-on-one with academics, students and study advisers
ask questions in live Q&A sessions and web chat
virtually explore our campuses and facilities
learn what it's like to be a Deakin student and find the right course for you.
Plus, the more you explore, the more we reward!
Victoria's #1 university for educational experience*
Get a world-class education at a world-class university. Our campuses have impressive future-focused facilities, some of which you won't find anywhere else in Australia. And you'll enjoy reassuring study support from our passionate teachers and study mentors who want you to reach your potential.
Latest articles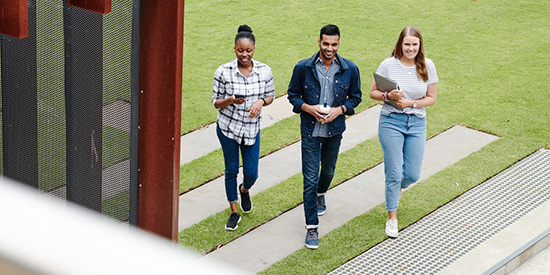 Top tips from three Deakin students for Virtual Open Day
Three Deakin students tell us about their experience at Virtual Open Day and how it helped them find their perfect course.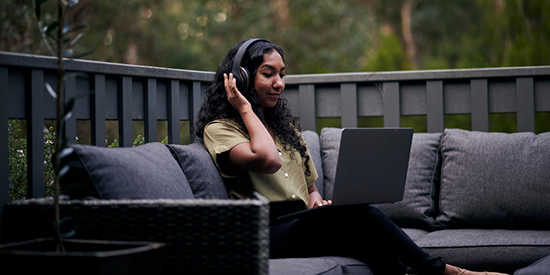 Deakin experts share what to expect from Virtual Open Day
With Deakin's 2022 Virtual Open Day fast approaching, four experts give you a heads up on what you can expect this year.
Footnotes
*2020 Student Experience Survey, based on undergraduate students, UA benchmark group Victorian universities.