Australian drug trial aims to reduce hospital visits for kids with asthma
Media release
17 June 2022
A new study will test whether a medication designed to boost children's immune systems can prevent hospital admissions among preschool aged children with recurrent wheeze or asthma.
The ARROW trial (Assessing the Reduction of Recurrent admissions using OM-85 for the treatment of preschool Wheeze) will involve almost 2,300 children from more than 40 hospitals across Australia and New Zealand and will be funded by the National Health and Medical Research Council of Australia.
Professor Peter Vuillermin, Chair in Medicine at Deakin University and Director of Research at Barwon Health, and a team from the Children's Inpatient Research Collaboration of Australia and New Zealand (CIRCAN), which includes the Murdoch Children's Research Institute (MCRI), plan to recruit more than 2,000 children over the coming three years.
"Children who grow up in environments with lots of exposure to bacteria, like a farm with livestock, are less likely to develop wheezing illnesses or asthma," Professor Vuillermin said.
"We are testing a medication called OM-85 which is taken by mouth and contains broken-down bacteria that promotes a healthy immune system and helps the child fight the viral infections that trigger wheezy episodes.
"In a way, OM-85 simulates the immune benefits of growing up on a farm. It has been used for more than 30 years in other parts of the world for recurrent chest infections, so we have excellent evidence that it is safe and well tolerated," Professor Vuillermin said.
Dr Sarah McNab, Director of General Paediatrics at the Royal Children's Hospital and founder of CIRCAN said wheezing illnesses were among the most common reasons children needed to come to hospital.
"Hospital admissions are very stressful for families, and they pose huge cost to the Australian health care system," Dr McNab said.
"ARROW is a new approach to an old problem, and it is exciting because we are working on boosting healthy immune responses rather than using steroids and other anti-inflammatory medications on children," Dr McNab said.
Dr Jessica Costa-Pinto, a paediatrician at Box Hill Hospital and the PhD student coordinating the ARROW trial said that finding ways to prevent young children from needing to go to hospital was the aim.
"ARROW is a really important trial that has the potential to change the way we treat children with wheeze, not just in Australia but throughout the world," Dr Costa-Pinto said.
For more details on the trial please contact: arrowtrial@deakin.edu.au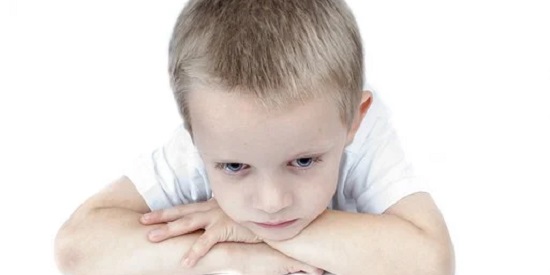 More like this
Media release
Faculty of Health, School of Medicine