Country press survival the focus of newly-funded Deakin research
Media release
11 July 2019
Deakin University has partnered with Country Press Australia to begin the largest study of country newspapers ever undertaken in Australia.
The three year project, led by researchers from the University's Alfred Deakin Institute (ADI) and funded by the Australian Research Council (ARC) Linkage Program, aims to develop and road-test a new map to support country media survival in the digital era.
Project leader Associate Professor Kristy Hess said rural media served an incredibly powerful role in local towns and cities but there were clear challenges facing news outlets in the contemporary digital environment.
"The media landscape has changed considerably in the past couple of decades with the introduction of social media platforms like Facebook, Twitter and online sales sites," Associate Professor Hess said.
"At the same time, there has been an overall decline in advertising revenue, especially from government which was traditionally a reliable income stream for regional and rural newspapers.
"Regional press plays a critical role in building social capital within communities by developing people's sense of belonging.
"We want to better understand the challenges these newspapers face and explore the options for their survival into the future.
"Unlike other parts of the world, there has been no comprehensive Australian research assessing the health of the nation's established country press.
"This is the first time we've looked at the sector's civic value on this scale and the project will provide urgently-needed evidence and strategies to rethink media innovation and inform industry practice and federal communications policy."
Almost 30 per cent of Australia's population, close to eight million people, live outside major cities in rural and regional areas less well serviced by the media than their urban counterparts.
"We'll be engaging closely with community and stakeholder groups throughout this project to generate evidence and resources that can be successfully integrated into media practice and policy," Associate Professor Hess said.
"Our country press is a vital part of our national infrastructure and we are committed to finding solutions for its long-term sustainability."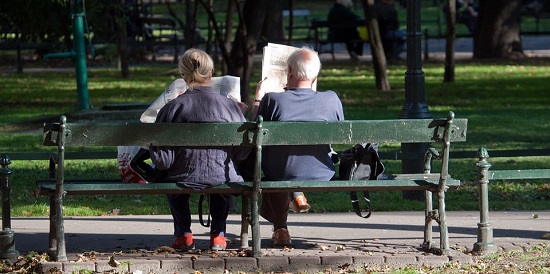 More like this
Media release
Faculty of Arts and Education, School of Communication and Creative Arts
Alfred Deakin Institute for Citizenship and Globalisation (ADI)
Media Communications and Creative Arts