Deakin climbs QS Top 50 Under 50 rankings ladder
Media release
02 July 2019
Deakin continues to climb the world rankings for universities under 50 years old, improving two places to 29th in the 2020 Quacquarelli Symonds (QS) World University Rankings Top 50 Under 50.
Deakin is now the sixth ranked Australian university according to QS, up from 7th last year, and number two in Victoria.
The QS Top 50 Under 50 ranks universities on key indicators including Academic Reputation, Employer Reputation, Citations per Faculty, Student to Faculty ratio, International Faculty, and International Students.
Deakin Vice-Chancellor Professor Iain Martin said Deakin is still a young university and its progress in the rankings demonstrates a commitment to excellence through teaching and research.
"At 45 years young Deakin has strong global linkages, world-class research and most importantly an educational portfolio that blends the best of campus and digital delivery into a highly supportive and personalised student experience," Professor Martin said.
"Our future will depend on how we create a distinctive combination of our people, purpose and place, underpinned by the values that shape our decisions and actions. We must continue to weave together these threads and be a university that is distinctly Deakin.
"We will continue to push the boundaries; through new approaches to delivering an outstanding education for our students, innovative digital leadership, expanding our community and industry connections, and through research excellence and global reach. Rankings never tell the whole story but are an important guide and our progress shows we are on the right track."
Deakin was Victoria's first regional university in 1974 and now has more than 60,000 students from around the world, studying across campuses in Melbourne, Geelong, Warrnambool and the Cloud.
The QS Top 50 Under 50 rankings come a month after QS released its overall placings through the QS World University Rankings, in which Deakin climbed to 271 on the global ladder, after first entering the top 300 two years ago. The latest ranking places Deakin in the top 1.1 per cent of universities in the world and cements the university in the top two per cent of universities in each of the three major global rankings, which also includes the ARWU and Times Higher Education (THE).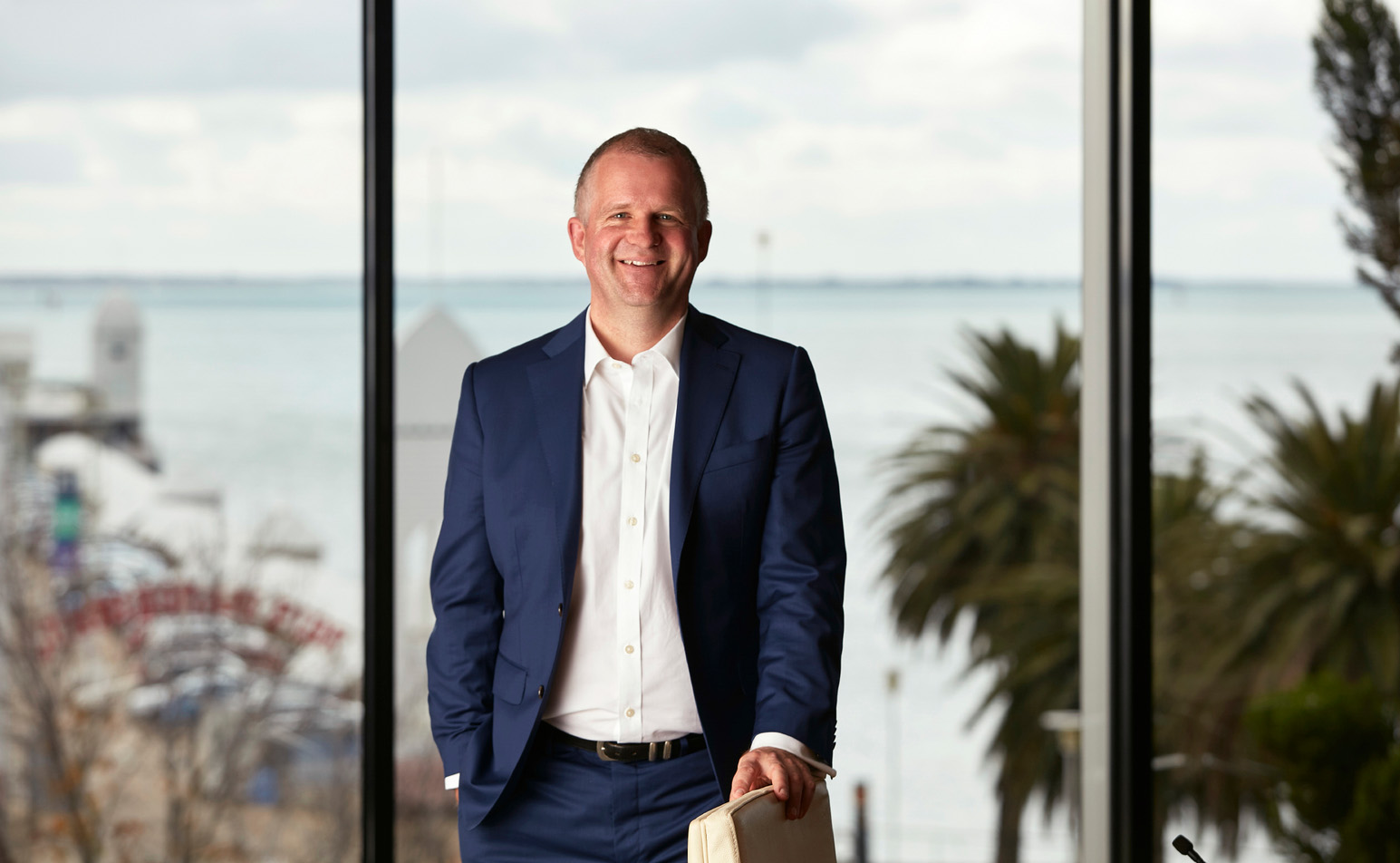 More like this
Media release