Deakin links Geelong schools with East Timor to boost education results
Media release
23 August 2017
A Geelong community project, led by Deakin University and supported by local secondary students, is helping children stay in school 3,750km away on the islands of East Timor.
The project connects educational research between Geelong and East Timor, helping the developing nation improve its education systems with assistance from Deakin researchers and Geelong high school students.
Members of East Timor's Ministry of Education, Afonso Soares and Simao do Rosario, are currently enrolled in the Deakin Masters Research program to coordinate and evaluate the project.
"Most adults in East Timor never attended school, which makes it challenging to achieve our national goal to have all children complete primary school," Mr do Rosario said.
"Supported by Deakin University researchers we studied primary school enrolments and found that six of the 13 East Timor districts had very low levels of primary school completion.
"But with Deakin support we found two effective interventions that districts can implement to improve primary school attendance - kindergarten participation and reading books at home."
This year, the East Timor Ministry of Education adopted these recommendations and began a randomised trial to test their benefits.
Three East Timorese districts were assigned to receive the interventions, with another three to be evaluated as control sites (without the intervention).
Mr Soares said this would allow the Ministry to build up evidence to rollout the program nationwide.
"We launched these interventions last month, with Deakin providing funding support and kindergarten equipment donated by our Geelong partners," he said.
"Over the coming year we will monitor each district's progress in increasing the number of children going to kindergarten sessions and having books read at home. We will then evaluate how much this increases future primary school enrolments."
Project leader Professor John Toumbourou, Chair in Health Psychology at Deakin, said the beauty of the project was that it was also connecting with students in the Geelong region too.
He said the Geelong-Viqueque Friendship Schools Network had a program that sent year 10 and 11 students to East Timor in a partnership with village schools, to help teach English skills and provide teaching resources.
Professor Toumbourou said the Deakin project would partner with this Geelong program to help drive the goal of increased primary school attendance, but also trumpet the values of local students gaining volunteer experience.
"Research shows that secondary students who have more volunteering experiences than their peers go on to have significantly higher rates of school completion and improved health, social and psychological adjustment in the post-school years," Professor Toumbourou said.
"That means Australian communities like Geelong that encourage more students to volunteer and assist in places like East Timor will measurably improve young adult health and social adjustment."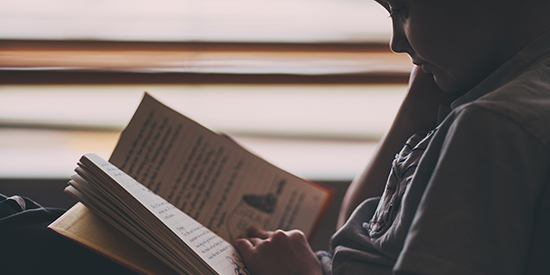 More like this
Media release
Faculty of Health, School of Psychology