Deakin plan to help save barrier reef and cut uni emissions with Qantas
Media release
27 February 2018
Deakin has joined forces with Qantas in a mission to improve the health of Australia's Great Barrier Reef, as part of a broader partnership that will also contribute to the University's vision to become carbon neutral by 2030.
The partnership, which signals the first time a university has joined the Qantas Future Planet program, will allow Deakin to offset emissions from all its flights across all carriers, and from all fleet vehicles.
Deakin Chief Operating Officer Kean Selway said the partnership was an important milestone in improving the University's sustainability and reducing its environmental impact, while contributing research expertise in climate change to improve the world around us.
"We are delighted to partner with Qantas, a company that not only recognises the important role it plays in protecting the environment it operates within, but shares Deakin's values of making the world a better place," Mr Selway said.
"For Deakin that means conducting world-leading research into important environmental habitats such as the Great Barrier Reef, and ensuring our own environmental footprint is as small as possible.
"Deakin is one of just a handful of Australian universities which have committed to be carbon neutral and our partnership with Qantas will help us deliver on our goals."
The research project is the first of its kind and will be managed by Deakin's leading Blue Carbon Lab, and will map key habitats in the Great Barrier Reef catchment.
Lead researcher Associate Professor Peter Macreadie, who heads up the Lab within Deakin's School of Life and Environmental Sciences, said the valuation and mapping process was important for understanding what each habitat might look like under different management scenarios, and also how we might reduce land-derived stress on the reef.
"We're also keeping a lookout for opportunities to create new ecosystems under future climate change scenarios where sea level rise will inundate low-lying lands," Dr Macreadie said.
Along with the research program, Deakin will also offset its annual flight emissions and invest in a range of offset projects throughout Australia and around the world, including Indigenous fire management programs in the North Kimberley to prevent wildfires, and finance to fund wind turbines to provide clean, renewable energy to communities in Southern India.
Share this story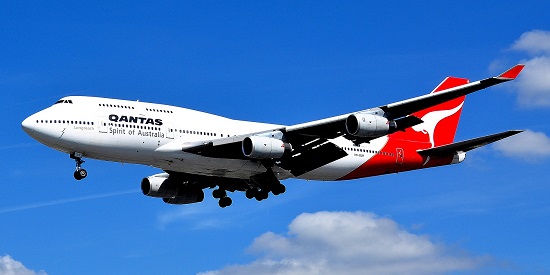 More like this
Media release
School of Life and Environmental Sciences