Deakin University Art Gallery presents Holding in the hand
Media release
18 July 2022
The Deakin University Art Gallery is pleased to present our next exhibition Holding in the hand.
This project features newly commissioned and rarely seen artworks by emerging artists Scott Duncan, Marta Oktaba, Rachel Schenberg, Michael Staniak and Evan Whittington.
"We live in an era in which direct touch and proximity to others are avoided. Holding onto something precious, being held and sensations of tactility have 'extra' additional meaning at this time," explains Deakin curator James Lynch
"Holding in the hand explores the ways a new generation of emerging artists consider the hand and the haptic as symbolic sites of interface and communication. It investigates their integration of artistic processes, media and materials creating new forms, meta-languages and hyper-surfaces; to better understand our digital and mediated worlds."
The exhibition consists of video, 3D painting and metal mediums, and features the practices of two of Deakin's creative arts alumni. It includes:
the detailed ceramic works of Sydney-based artist and chef Scott Duncan, who trained at the Deakin's Warrnambool campus in the early 90s, and
the fine pen drawings of illustrator and artist Marta Oktaba who graduated from Honours in Creative Arts in 2019.
Holding in the hand considers the ongoing power and agency of the hand in changing times.
Details of the exhibition
What: Holding in the hand exhibition
Cost: Free entry
When: Tuesday 19 July to Friday 22 August 2022.
Where: Deakin University Art Gallery, Building FA, Melbourne Burwood Campus, 221 Burwood Highway, Burwood.
Gallery hours: Tuesday to Friday, 11am to 5pm.
Image caption:
Marta OKTABA
Stuck on the internet 2020
ink on found paper
© and courtesy of the artist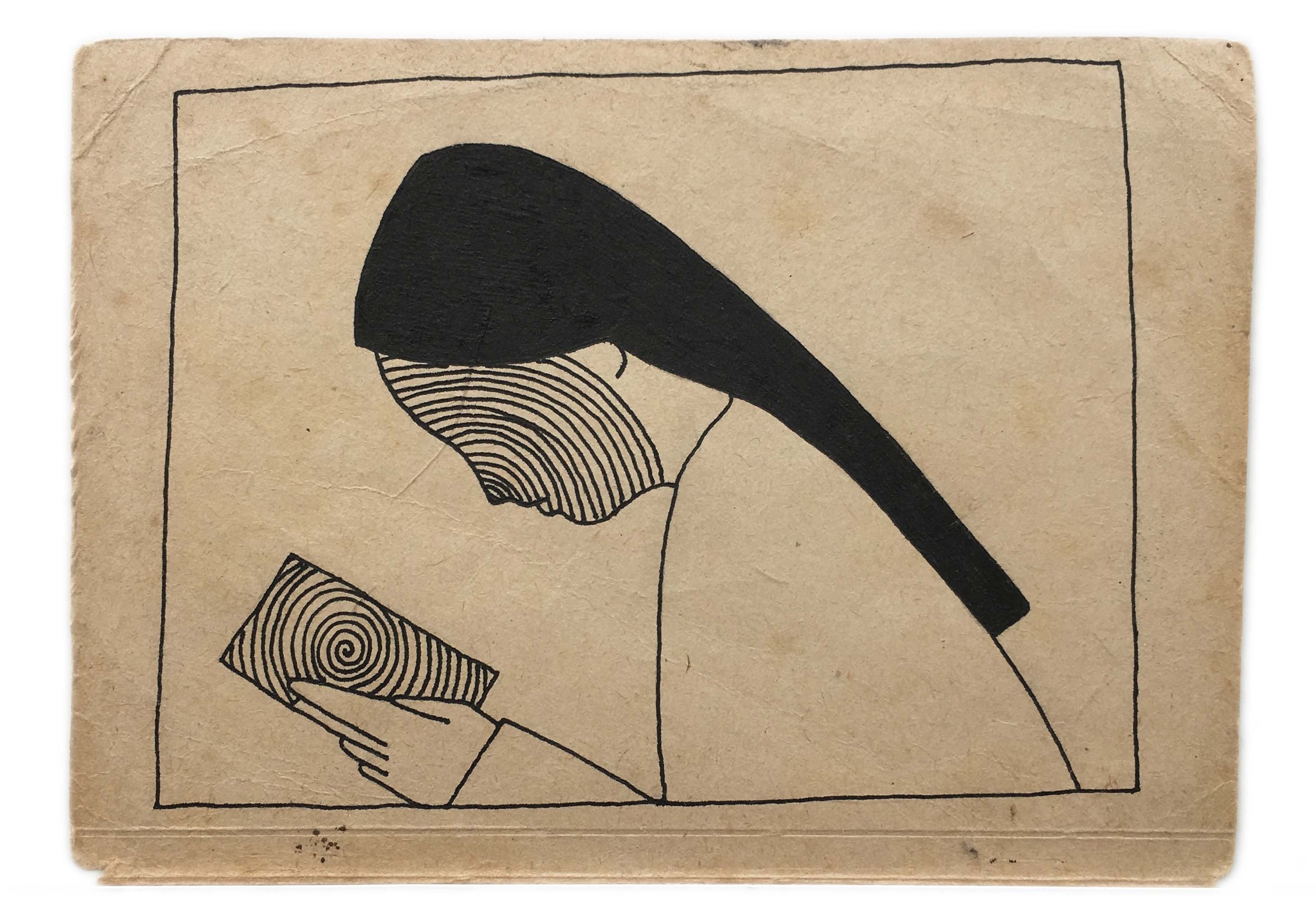 More like this
Media release