Deakin University international students consider how to build a more resilient Geelong
Deakin news
02 November 2022
As part of Victoria's International Education Resilience Fund (IERF), Deakin University is currently hosting 31 prospective students from India, Vietnam, and Malaysia. The purpose of the program is to offer international students the chance to experience Australian culture and study at Deakin University for one week.
Majority of the costs involved in the program have been subsidised by the IERF funding, and it's a win-win situation for the students and the community of Geelong. During the week-long program, students get to experience what Deakin has to offer, and many local tourism operators have been engaged as part of the program.
The City of Geelong is the only city in Australia to be recognised as a member of the UNESCO Creative City Network, and the commitment to this network focuses on using creativity and innovation to build a more sustainable, resilient, and inclusive community. Led by the Faculty of Faculty of Science, Engineering and Built Environment, the program gives students the chance to conceptualise and propose various projects on how Geelong can maintain this status. Disciplinary fields include architecture and built environment, engineering, life and environment sciences, and information technology (IT).
International Partnerships and Engagement Coordinator (SEBE) Adrian Corsetti, said:
"Now that the borders have re-opened, we are very keen to show international students what Deakin and the city of Geelong has to offer'. Sustainability and the environment has become an emerging priority and it's great to see the students conceptualise how Geelong could improve and make a difference in this area."
The program runs from October 31 - November 7 and covers a range of academic, cultural and leisure activities, including:
Access to world-class facilities at Deakin;
Lecturers and workshops with Deakin academics;
A tour of the Surf Coast and the Great Ocean Road;
Deakin University campus tours, and;
Cultural and wildlife tours
"At the end of the week, each group of students will present a 'pitch' to Deakin academics and industry experts, explaining their ideas on how to build a more resilient Geelong region," said Mr Corsetti.
International students are a core part of Deakin's identity, and we value their input very highly. It's a pleasure to host these highly enthusiastic students, and for some of them, it's the first time they have travelled overseas."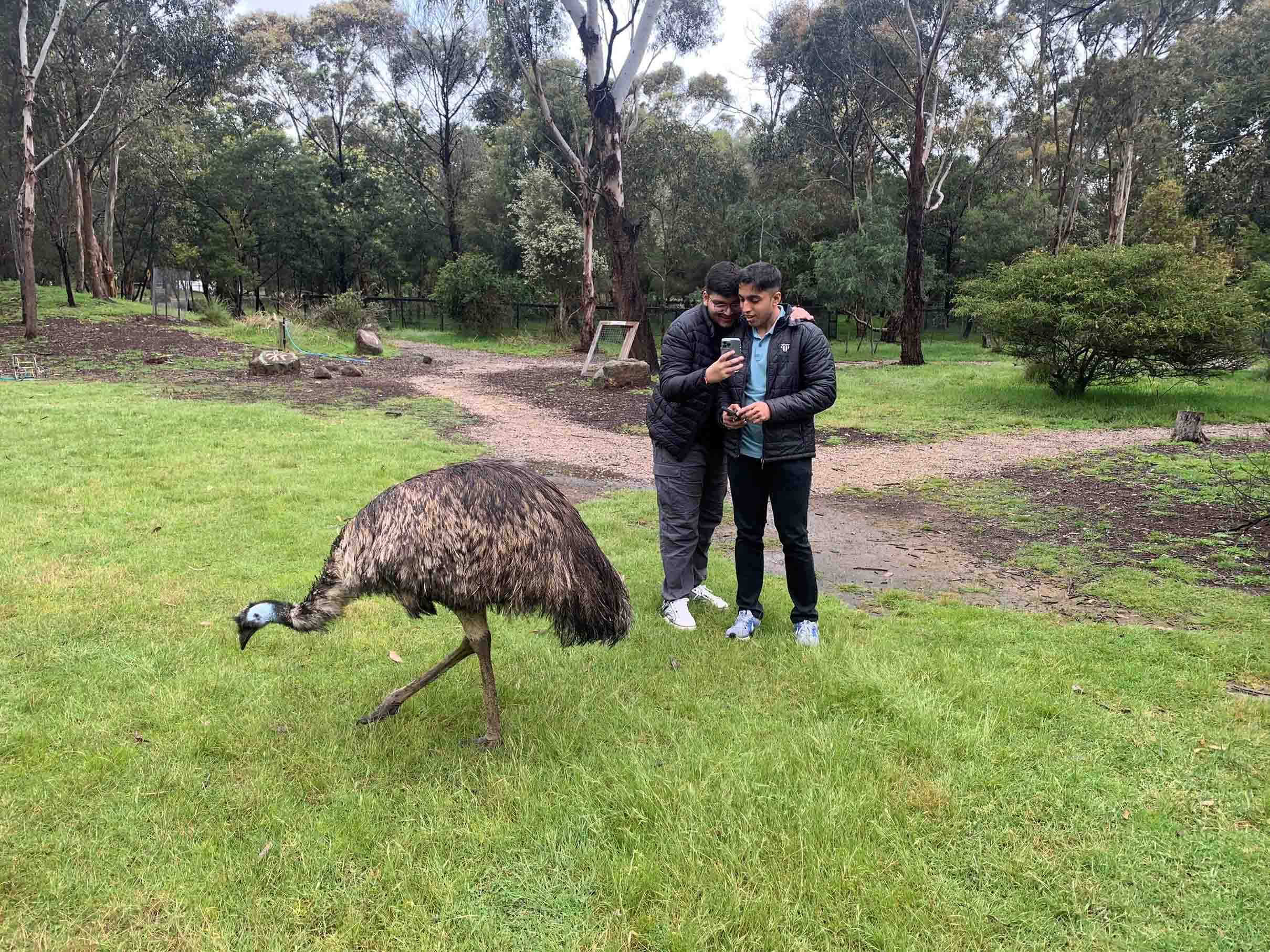 More like this
Deakin news
School of Architecture and Built Environment, Faculty of Science Engineering and Built Environment