Deakin welcomes $8m from NHMRC for world-leading health research
Media release
15 August 2018
Deakin will develop two new research centres to investigate transformation of Australia's food environments and to develop new therapies for the most common psychiatric disorders, thanks to new funding from the National Health and Medical Research Council (NHMRC).
Deakin was awarded $8,365,165 from the Council in its latest round of grants, which included funding for the two new centres, as well as seven prestigious research fellowships.
Deakin's Deputy Vice-Chancellor Research Professor Joe Graffam congratulated the successful applicants on their outstanding achievements.
"This strong result recognises Deakin's growing reputation for innovative health research," Professor Graffam said.
"Our researchers are continuing to make an important difference in many areas of health, leading the way in developing and testing real-world solutions to help the communities we serve become healthier, happier and more prosperous."
Professor Anna Peeters, Director of Deakin's Institute for Healthcare Transformation, will lead the Centre of Research Excellence in Food Retail Environments for Health (RE-FRESH), the world's first international centre for healthy food retail research and practice.
"Research is urgently needed that demonstrates how healthy food retail can become the new norm for food business by promoting diets that meet national dietary guidelines and are rich in core foods like fruit and vegetables, while reducing excess purchase of discretionary food and drink," Professor Peeters said.
"Through RE-FRESH we will build the evidence, methods and tools we need to transform the environments in which people buy their food and drink and improve our population's diet and health."
Professor Michael Berk, Director of the Centre for Innovation in Mental and Physical Health and Clinical Treatment at Barwon Health, will head CREDIT: The CRE for the Development of Innovative Therapies for Psychiatric Disorders.
"The core vision of CREDIT is to advance a national strategy and platform supporting the development and translation of novel therapies for the most prevalent and disabling neuropsychiatric disorders," Professor Berk said.
"This will facilitate a new, highly innovative and coordinated approach to treatment discovery in mental health care."
Professor Berk has also received a prestigious NHMRC Senior Principal Research Fellowship to support his work.
Successful colleagues in Deakin's Faculty of Health also include Professor Richard Osborne, who received a Principal Research Fellowship, and Professor Peter Vuillermin, who received a Clinical Career Development Fellowship.
Early Career Researcher Awards were granted to Dr Philip Russo, Dr Lisa Olive, Dr Lewan Parker and Dr Erin Hoare.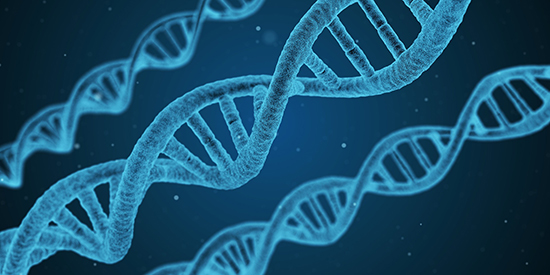 More like this
Media release
Faculty of Health