Father's gift creates greater opportunity for aspiring doctors at Deakin
Media release
02 December 2022
Deakin University has welcomed a generous gift from Melbourne businessman Michael Drapac that establishes a new centre of equity for aspiring medical students.
The Damion Drapac Centre: Advancing Equity in Health Professional Education is named in honour of Mr Drapac's son Damion, who was a 30-year-old Deakin medical graduate when he was tragically killed while riding his bike on Anzac Day, 2019.
Deakin Vice-Chancellor Professor Iain Martin said the gift of $6.1million was the largest single donation in the history of the University and created an extraordinary opportunity for Deakin to deliver on its commitment to equity and diversity in education.
"The Centre will support socially inclusive medical education through an annual scholarship program and highly supportive education and development programs for potential students," Professor Martin said.
Dean of Deakin's School of Medicine, Professor Gary Rogers said the Damion Drapac Centre would widen access to medical training for students from diverse backgrounds.
"We aim to meet the needs of the communities in which we serve," Professor Rogers said.
"Over time, the Damion Drapac Centre will build a workforce of highly capable medical professionals who are representative of the diversity in our community, with a particular focus on addressing the skills shortage in rural Australia.
"We know that doctors who grew up in rural Australia and train rurally are more likely to end up living and working in rural areas."
Commencing in 2023, the Centre will extend the opportunity for medical education to people from under-represented communities including those from rural and regional areas, LGBTQIA+ communities, people living with disability, financial hardship and from culturally and linguistically diverse backgrounds.
A major component of the donation will be a scholarship program, which will be endowed in perpetuity, providing access to medical education for generations.
Michael Drapac said his son Damion was an incredibly motivated young man who initially studied nutrition sciences and then attempted the rigorous selection process for medical school three times before finally being accepted. The accident that took his life occurred within a year of graduating from medical school.
"He knew that being a doctor was his way of being the best version of himself," Mr Drapac said.
"Vocationally, there are a lot of really bright students unable to realise their dream of becoming a doctor because of financial hardship or other barriers.
"These scholarships will help them overcome those barriers and produce graduate doctors with the same enthusiasm to give back to their communities as Damion had. When I see the shine in them, I will see my son."
The Damion Drapac Centre and Scholarships
Deakin University welcomes a generous gift from Melbourne businessman Michael Drapac that establishes a new centre of equity for aspiring medical students.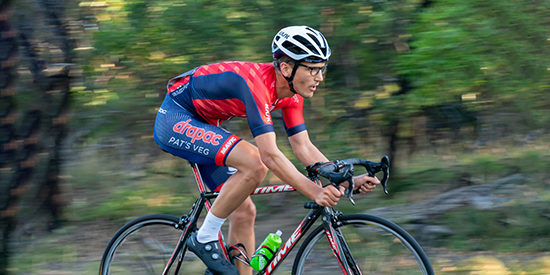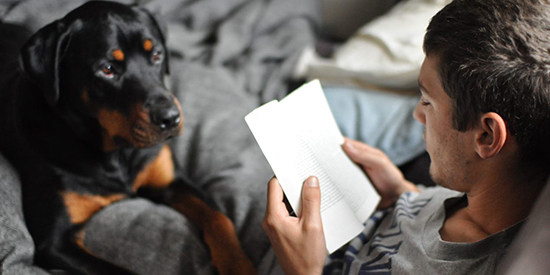 Share this story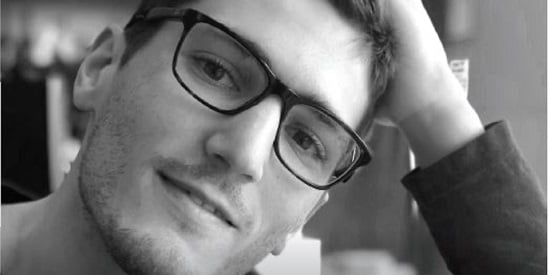 More like this
Media release
Faculty of Health, School of Medicine
To ensure Damion's legacy lives on, and to inspire generations of impactful medical careers, Deakin is honoured to partner with the Drapac family to build a transformational program of socially accountable medical education.