Deakin's Grads on the Green celebrate post-pandemic
Media release
12 April 2022
Deakin's Waurn Ponds campus is hosting 'Grads on the Green' a post-lockdown informal graduation ceremony for the hundreds of students who graduated in absentia during the coronavirus pandemic.
The Deakin-wide celebrations kicked off at Burwood last week and will continue until April 14.
Over 4222 students and sixty-six PhD graduates will attend.
Due to lockdown restrictions in Victoria, students were unable to attend formal graduation ceremonies in the last two years. Grads on the Green is a smaller scale event to provide an opportunity to celebrate course completion on campus with family and friends.
Deakin Vice- Chancellor Professor Iain Martin said:
"Graduation ceremonies are among the most important milestones in students' university careers and offer an exciting opportunity to celebrate – not just for the graduating students and their friends and families but also for the entire Deakin community.
With our Grads on the Green special events, it's wonderful to see graduating students able to reconnect on campus to honour their significant achievements with their teachers and those closest to them. In addition, it is a great opportunity to experience the joys of a traditional graduation ceremony, including professional photos, browsing market stalls and the fun of a graduation after-party – in true Deakin style."
As part of the festivities at Waurn Ponds over the next two days, students will dress in academic regalia, meet fellow graduates, enjoy market stalls, have photographs taken and more.
There will also be complimentary food and a drink provided.
Burwood PhD graduate Marial Mach Aduot attended Grads on the Green last week and said it was great to finally be able to celebrate in person.
Born in South Sudan, Marial completed not one by two Master's degrees in Politics, in what was a very challenging time for him and his family.
"I was informed of my mother's passing in South Sudan two weeks before defending my thesis topic, which was extremely challenging," he said.
Marial lived in various Internal Displacement Camps, before moving to Kamkura Refugee Camp, Kenya. He spent 11 years before seeking asylum in Australia in 2006. Initially living in Sydney, Marial then moved to Melbourne.
Marial completed his undergraduate degree at Deakin University in Arts, Political Science and the self-proclaimed 'political junkie' finished his PhD in 2021 where he concentrated on post-war security and reform.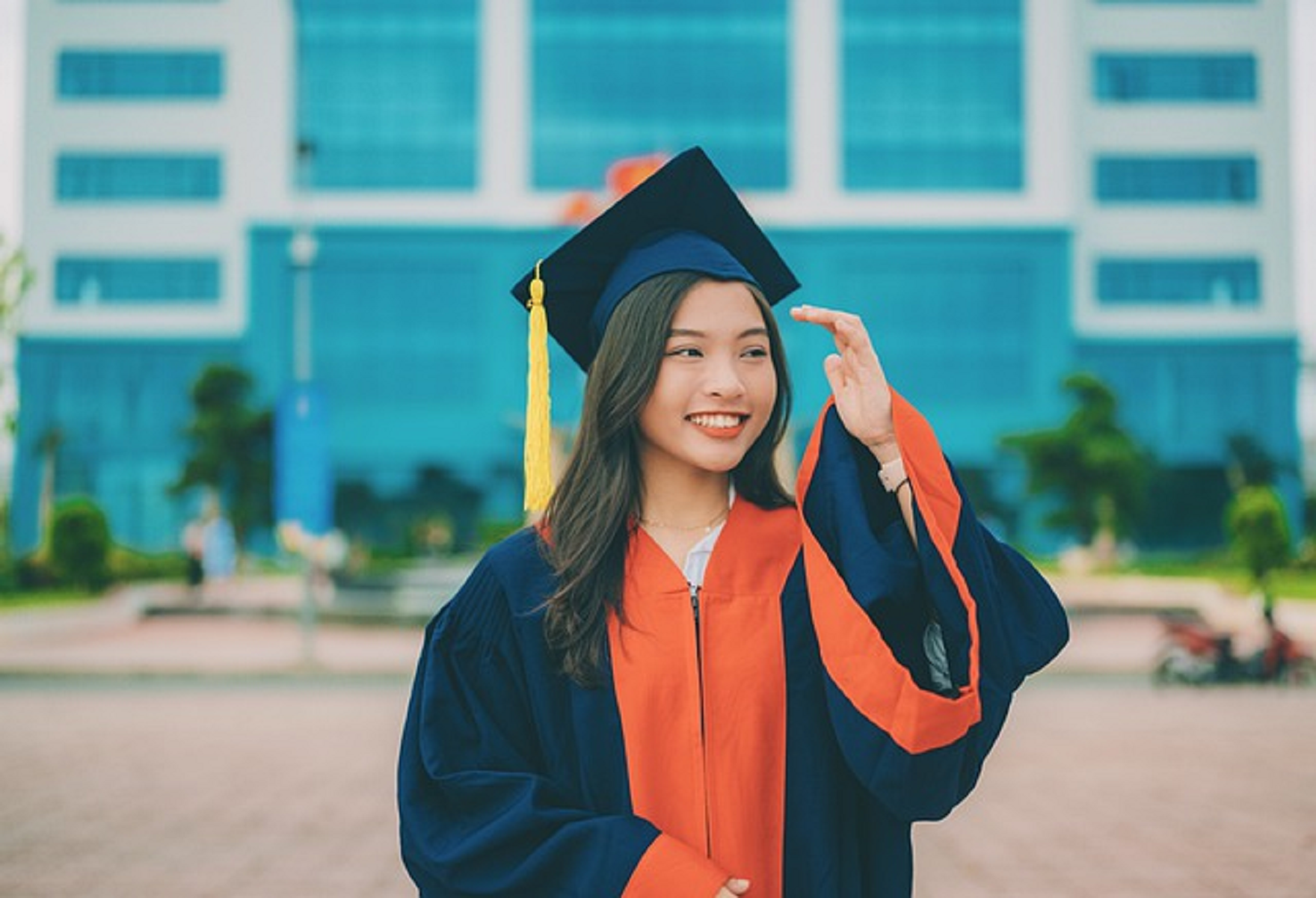 More like this
Media release