Bootcamp brings together women in IT
Deakin news
01 July 2015
A successful 'Women in IT' bootcamp was held at Deakin University's Melbourne Burwood Campus in June, organised by the Deakin IT Girls' Group (DITGG), together with IBM.
15 undergraduate and postgraduate female students from Deakin's School of Information Technology took part in the one-day bootcamp. DITGG said the event provided an excellent opportunity for students to interact with their peers outside of their classes as well as network with female "IBMers".
The day started with a hands-on lab session which introduced the students to the fundamentals of IBM Bluemix, a Platform as a Service (PaaS) technology.
In the afternoon, there was a panel session comprising of female executive IBMers and Deakin academics. Topics such as career paths, résumé writing, interview skills and unconscious bias in the workplace were discussed.
DITGG is a "meet and greet" open discussion group for female students in Deakin's School of Information Technology. The aim of the group is to connect, support and encourage females studying IT at Deakin. The group organises regular events to raise visibility in the area of academic studies and creates an opportunity to discuss technology and industry-related topics.
Find out more about studying information technology at Deakin.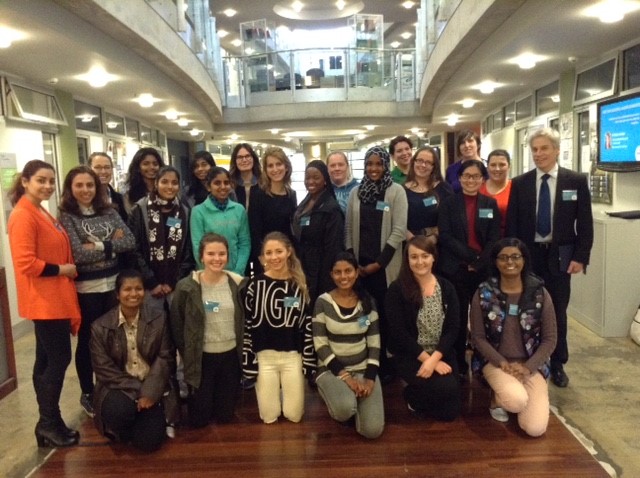 Key Fact
Deakin's undergraduate and postgraduate female IT students organise a one-day bootcamp with IBM.
---