Deakin engineers feature on most innovative list for 2018
Deakin news
20 July 2018
It has been a double celebration for Deakin University's School of Engineering with Associate Professor Ben Horan and Dr Riyadh Al-Ameri both making Engineers Australia's list of Australia's Most Innovative Engineers 2018.
Nominations were sought from around the country for the list, which profiles 30 of Australia's most innovative engineers.
Dr Horan is listed in the Community category for his work on VeRITy – VR Labour Simulator. Dr Al-Ameri is listed in the Research & Academia category for his work investigating the use of plastic dialysis waste to reinforce concrete.
'If we are able to facilitate production of new types of concrete that will offer better protection, give structures longer life and better performance, as well as help recycle plastic waste, that will be a great achievement,' Dr Al-Ameri said, speaking of his project.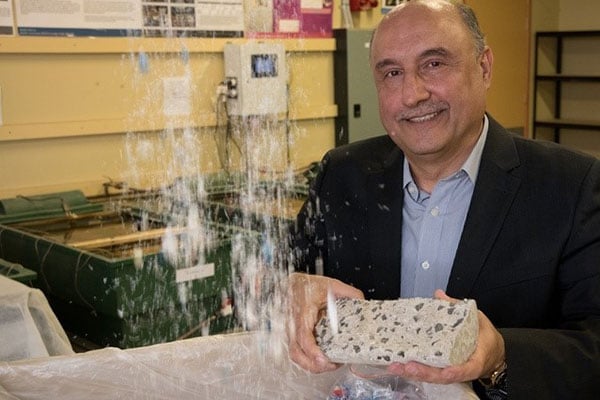 Photo: Dr Riyadh Al-Ameri
'It is an honour to be recognised at the national level. This award will encourage us to do more for our society and address one of the major issues we are suffering from – plastic waste.'
Speaking about the VeRITy project, Associate Professor Horan said it 'shows the exciting potential of VR and the value of interdisciplinary research projects.'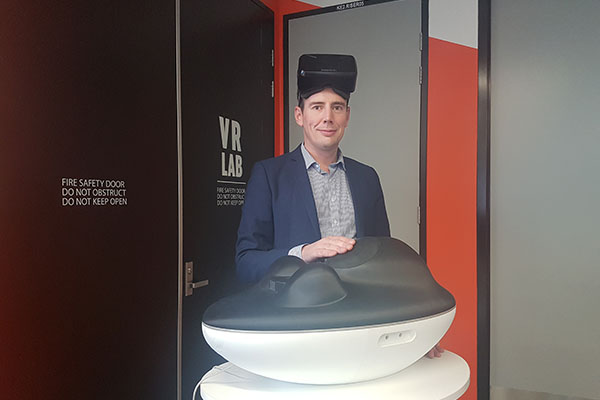 Photo: Associate Professor Ben Horan
'It's an absolute honour to be named on Engineers Australia's most innovative engineers list. It's a reminder to me of all the dedication, hard work and talent of the supporting team who helped make this happen,' Associate Professor Horan said.
Congratulations to Associate Professor Horan and Dr Al-Ameri!