Deakin University announces appointment of new Head of the School of IT
Newsroom
18 January 2023
Deakin University is pleased to announce the appointment of Professor Trina Myers as the new Head of School, School of Information Technology.
Professor Myers will join Deakin University on 28 March 2023.
Professor Myers is currently Associate Dean (Teaching and Learning) and Professor of Computer Science, in the Faculty of Science at Queensland University of Technology.
In addition, she serves as President of the Australian Council of Deans of ICT.
"Professor Myers has significant leadership experience in Higher Education, also having previously served as Head of School of IT at James Cook University in Queensland," said Deakin University Executive Dean of Science, Engineering and Built Environment, Professor Nick Birbilis.
"Trina is an active researcher in semantic technologies, and her experience in multi-disciplinary and collaborative projects is supported by significant expertise in applied and enterprising research – including strong industry engagement. She is also passionate about advancing education in the field of ICT, with a focus on teaching and learning, and academic integrity, and we are very much looking forward to her arrival.
I also take this announcement as an opportunity to acknowledge and thank Professor John Yearwood for his service and tenure as Head of School, since 2015," said Professor Birbilis.
"In that time, John's leadership has resulted in remarkable growth across student numbers, research income, engagement, and school size. The School of IT at Deakin is one of the largest and most comprehensive in Australia, and serves as a jewel for the university, and is a credit to John's dedication."
Professor Richard Dazeley (Deputy Head of the School of IT) will serve as Interim Head of School until Professor Myers commences in late March.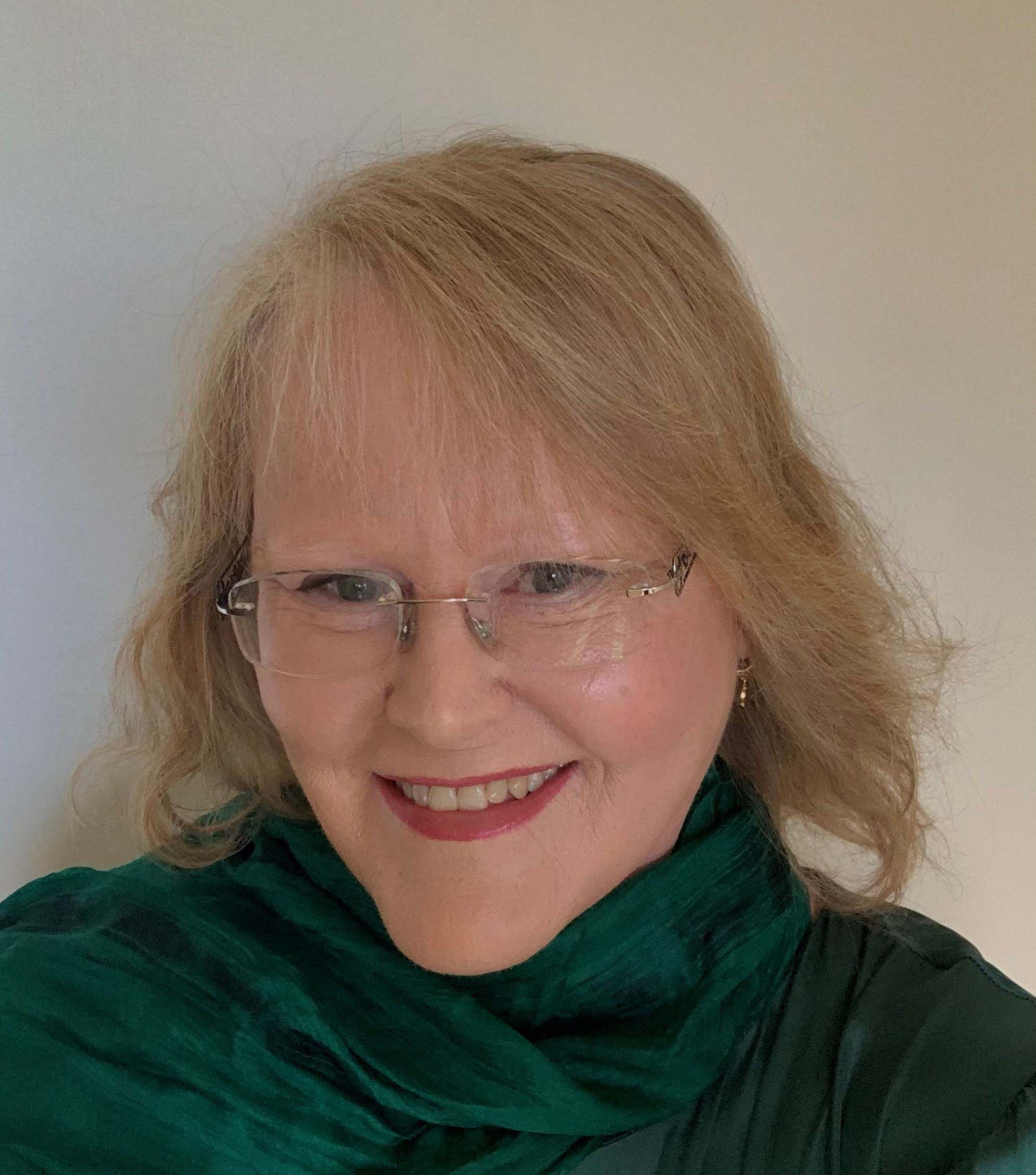 More like this
Newsroom
School of Information Technology, Faculty of Science Engineering and Built Environment