Careers information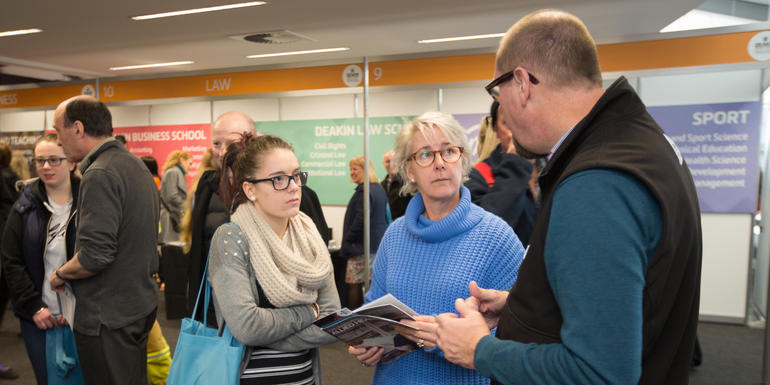 From course information sessions to school holiday programs, discover all the ways you and your students can prepare for the next exciting stage of their lives.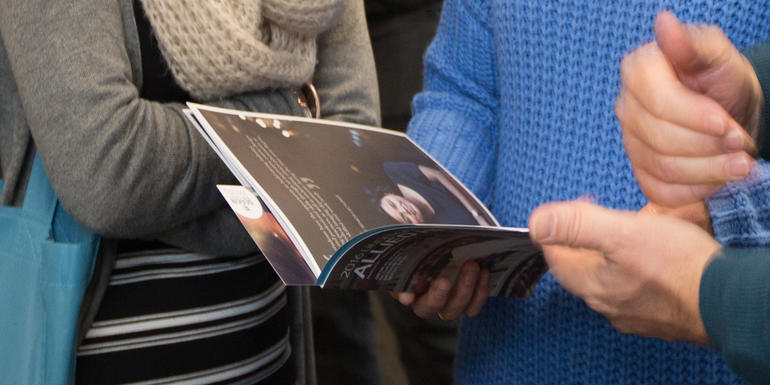 Stay informed with what's happening at Deakin with the Careers Network Bulletin, download guides and order publications for your school here.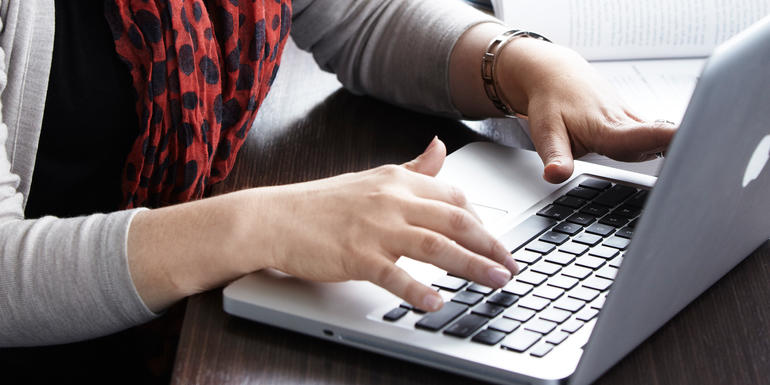 Make sure we've got your correct details so you never miss an important announcement.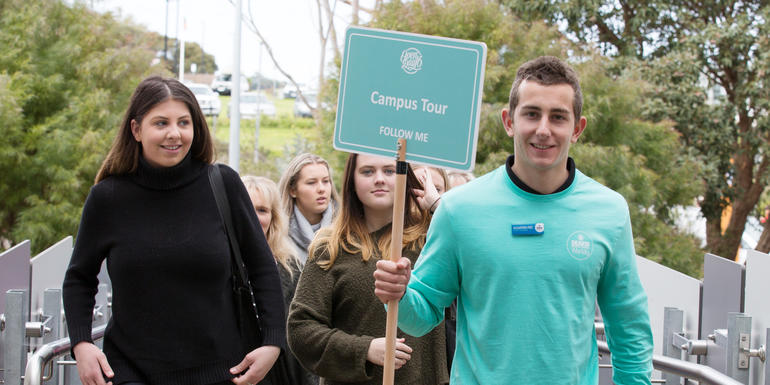 What's university life really like? Bring your students to Deakin and find out! Presentations, tours and faculty workshops are all available on request.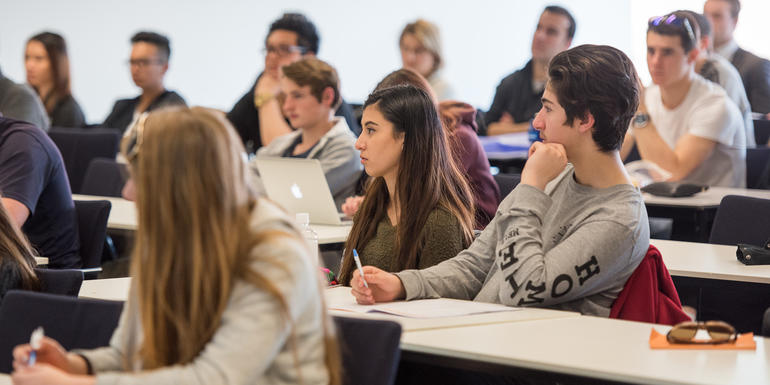 For added convenience, we can bring the Deakin experience to you – either during school hours or in the evening.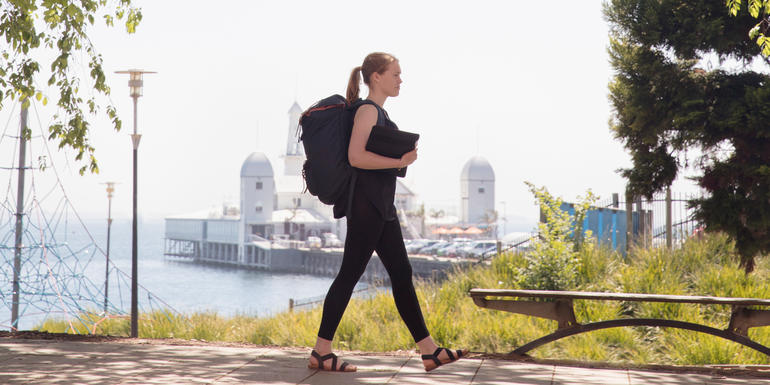 Whoever you are, whatever your goal, we'll help you get there. Find out more about the diverse entry pathways into Deakin.
Contact us
Our friendly student recruitment team is ready to answer your questions.
+61 3 9246 8074
student.recruitment@deakin.edu.au
Our Melbourne team
Head of Student Recruitment

Roula Karakostas
+61 3 924 68067
Email Roula
Student Recruitment Manager

Ursula Safe
+61 3 9246 8080
Email Ursula
Student Recruitment Manager – Pathways

Janine Kuster
+61 3 9246 8035
Email Janine
Student Recruitment Manager

Jenny Rowell
+61 3 9246 8205
Email Jenny
Student Recruitment Coordinator

Luke Ridgwell
+61 3 9246 8076
Email Luke
Student Recruitment Coordinator

Allison Montano
+61 3 9246 8346
Email Allison
Student Recruitment Coordinator

Montana Daknach Antich
+61 3 9244 5349
Email Montana
Student Recruitment Coordinator

Andrew Ware
+61 3 9246 8747
Email Andrew
Student Recruitment Coordinator

Ben Gillam
+61 3 9244 5015
Email Ben
Student Recruitment Officer

Tundra Blount
+61 3 9246 8063
Email Tundra
Pathways and Partnerships Coordinator

Luke Bryden
+61 3 9244 5193
Email Luke
Program and Events Coordinator

Isabella Rizza
+61 3 9244 6929
Email Isabella
Program Support Officer

Ellen Grouios
+61 3 9246 8074
Email Ellen
Our Geelong team
Student Recruitment Coordinator

Jared Hobley
+61 3 5227 2989
Email Jared
Student Recruitment Coordinator

Alex Campbell
+61 3 5227 8996
Email Alex
Our Warrnambool team
Student Recruitment Coordinator

Luke Cann
+61 3 5563 3047
Email Luke