Your university experience
There's a reason why we're rated one of Australia's top universities. We can help you get all the support you need for your course, career and general wellbeing. Book a one-on-one digital mentoring session, join a club (we've got everything from anime to basketball) or connect with new friends. Whether you'll be studying online or on campus, get ready for a great time.
Why study at Deakin

Our student satisfaction ranks the highest among all the Victorian universities. Join more than 60,000 students who've chosen Deakin for our practical, hands-on approach to learning.
Orientation and getting started

Nervous about starting university? There's no need to be – we've got everything in place to help you through the process.
Student life

Away from the textbooks, there's a whole campus to explore. We'll help you find the best eateries, where to work out and which clubs and societies to join.
Your 2021 study adventure awaits
While you might start uni studying online, we're working hard to ensure you transition to on-campus study as soon as it's possible. That means you can look forward to exploring your campus, meeting new classmates, learning in our world-class facilities, and even packing your bags for an overseas study tour. In the meantime, we're sure you'll love how interactive, connected and engaging online study at Deakin is (even if it's only for a short while).
Explore our campuses
Melbourne Burwood Campus
An innovative, future-focused campus with a distinct community feel.
Geelong Waurn Ponds Campus
Home base for many of Deakin's world-leading research institutes.
Geelong Waterfront Campus
Study at a stunning seaside campus known for its classic architecture.
Warrnambool Campus
Enjoy first-class facilities with the Great Ocean Road just a skip away.
One-on-one consultations for change of preference
Monday 7–Friday 18 December
A one-on-one chat can help you preference a course you love, and it will also give you a better understanding of the VTAC process.
Virtual Open Day 2020: Life at Deakin
Our students and staff discuss what it's really like to be a Deakin student, from OWeek and getting started, to support services and top tips on getting the most out of your campus experience.
Discover our inspiring campuses
Take a look at our campuses and get a feel for why we're the #1 university for student satisfaction in Victoria.
Graduations
Graduation is a celebration of all your hard work and completing your studies. Whether you're finishing your studies or showing your support from the crowd, here's everything you need to know about graduating at Deakin.
Getting to Deakin
There are several options to get to campus, including public transport, shuttle buses and parking facilities. Most campuses also have visitor parking available.
Accommodation
Whether you choose to stay for a week, a trimester or a year – we have just the place for you.
We're here to help
Starting uni is a chance to grow as a person and realise your goals.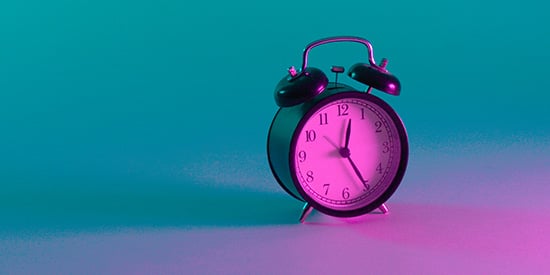 Three steps to find time for study, work and life
Set yourself up for success by following these three steps to manage your time.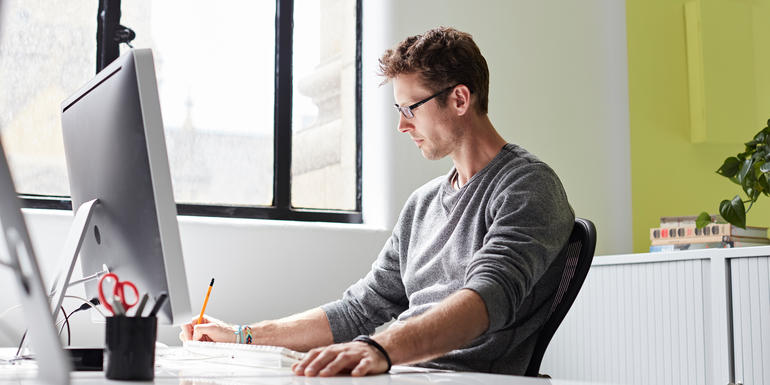 Why you won't feel lonely or isolated when you study online
Online study brings many opportunities to connect with others through social media and technology as part of your course.
Change of preference support hub
Thousands of Year 12 students are using Deakin's support hub to prepare for uni and find a course they love. With expert preferencing advice, online tools and more, you can access a world of support in the one place. Ready to put your future first?