Deakin celebrates ARC Future Fellowship successes
Research news
16 September 2022
Deakin University researchers have received more than $3.6 million in funding through the Australian Research Council (ARC) Future Fellowship scheme.
Associate Professor Jee Hyun Kim, Dr Tebeje Molla, Dr Phillip Baker, Dr Eben Kirksey and Dr Roey Elnathan are among 100 Australian researchers sharing more than $94 million in funding following the 2022 Future Fellowships announcement this week.
The ARC grants are awarded to mid-career researchers to support them as they undertake research in areas of national importance.
Deakin's Acting Deputy Vice-Chancellor Research and Pro Vice-Chancellor Research Strategy and Performance Professor Chris McConville said the grants recognised Deakin's researchers as future leaders in their fields.
"Deakin is delighted to congratulate Associate Professor Kim, Dr Molla, Dr Baker, Dr Kirksey, and Dr Elnathan on this achievement. Deakin has had great success in the highly competitive 2022 Future Fellowships, reflecting the incredible depth of talent in our ranks," Professor McConville said.
"Our new ARC Future Fellows are addressing important issues in our society and their work demonstrates Deakin's continuing commitment to translating high-quality research into powerful solutions and policies."
Deakin's successful projects include:
Associate Professor Jee Hyun Kim – Institute for Mental and Physical Health and Clinical Translation (IMPACT), Faculty of Health
$1,048,536
Neurobiological processes in age-related changes to how we learn are poorly studied. This is a significant knowledge gap that needs to be addressed to promote healthy cognitive development and ageing.
This research program aims to examine the contribution of prefrontal dopamine and its receptors D1 and D2 in associative learning and its inhibition at nine distinct ages in rats. The outcomes will provide a new neuroscientific framework to understand learning and memory throughout life, which will foster new research opportunities and inform our education and health.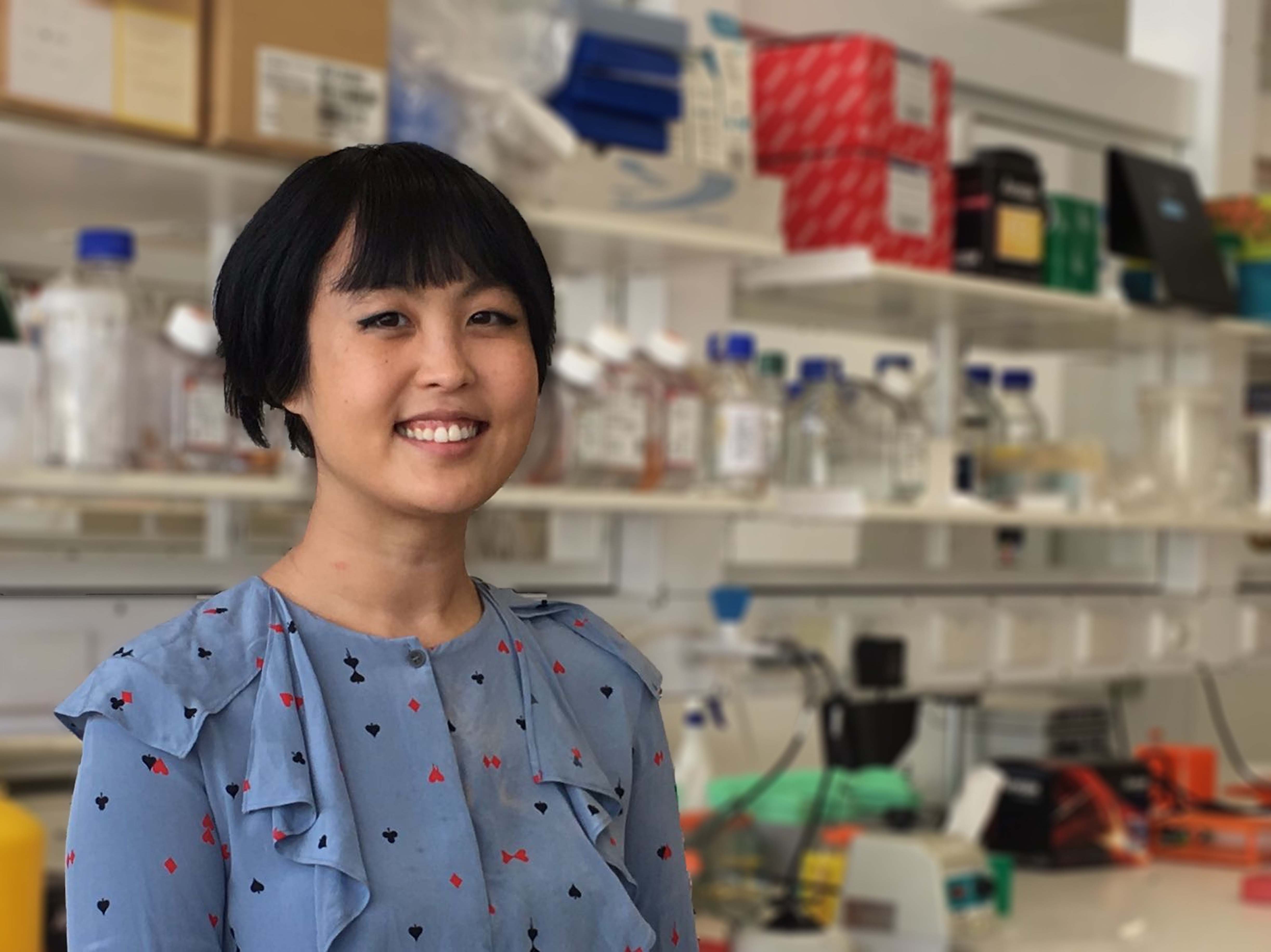 Dr Tebeje Molla – The Centre for Research for Educational Impact (REDI), Faculty of Arts and Education
$784,074
This project aims to investigate the problem of school disengagement among African students from refugee backgrounds. By building new knowledge that can inform policy responses and school practices, this project contributes to improving educational attainment and integration outcomes of refugee students in Australia. The study should return tangible benefits through raising the academic outcome, economic participation, and wellbeing of students from refugee backgrounds.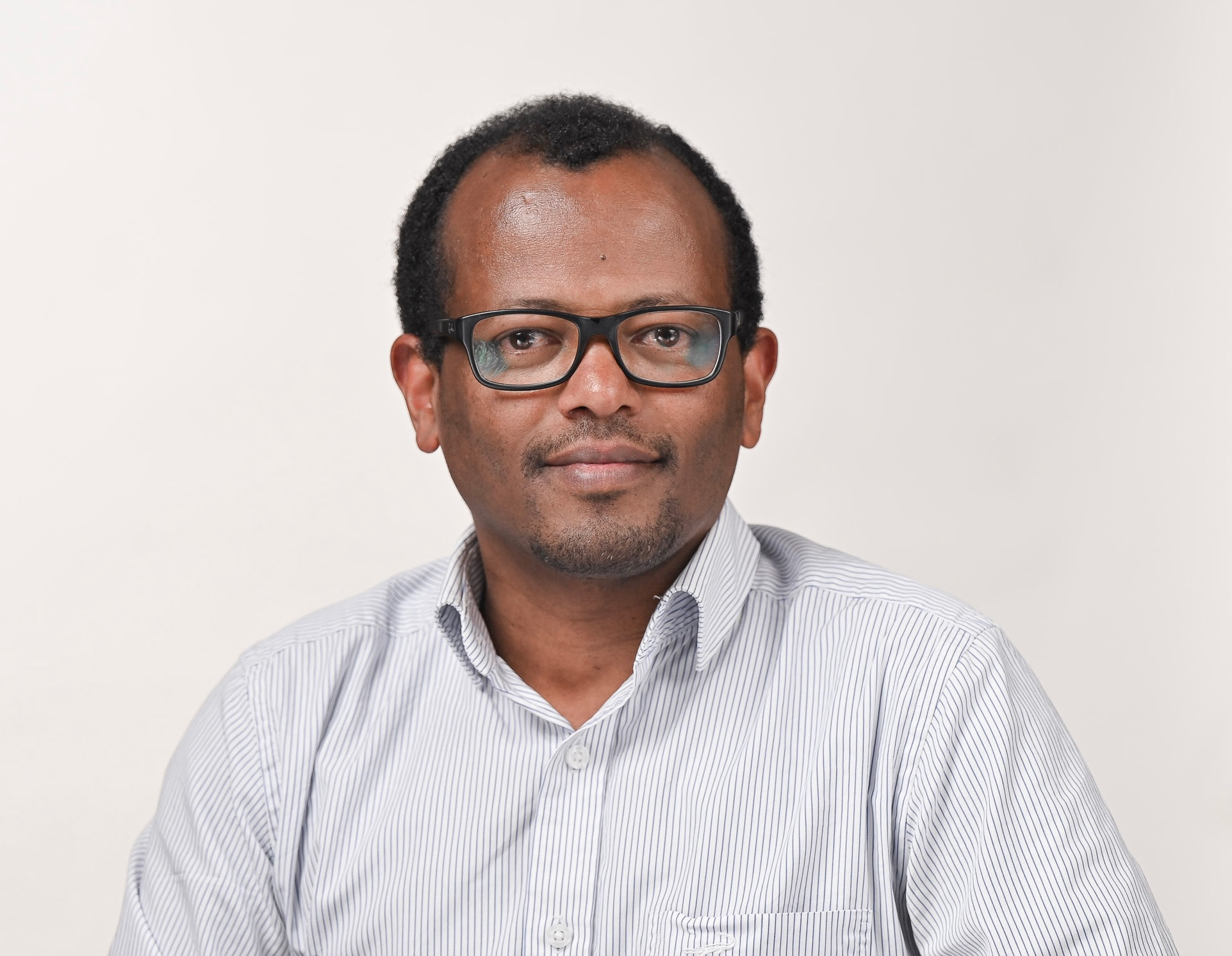 Dr Phillip Baker – Institute for Physical Activity and Nutrition (IPAN), Faculty of Health
$732,008
This project will address gaps in food system research and policy, by developing a novel 'first-food systems' conceptual framework that describes global, regional and national changes in infant and young child diets. This research will ultimately deliver economic, social and environmental benefits for Australia and international communities, helping to reduce ill-health and environmental harms linked with unhealthy early-life diets.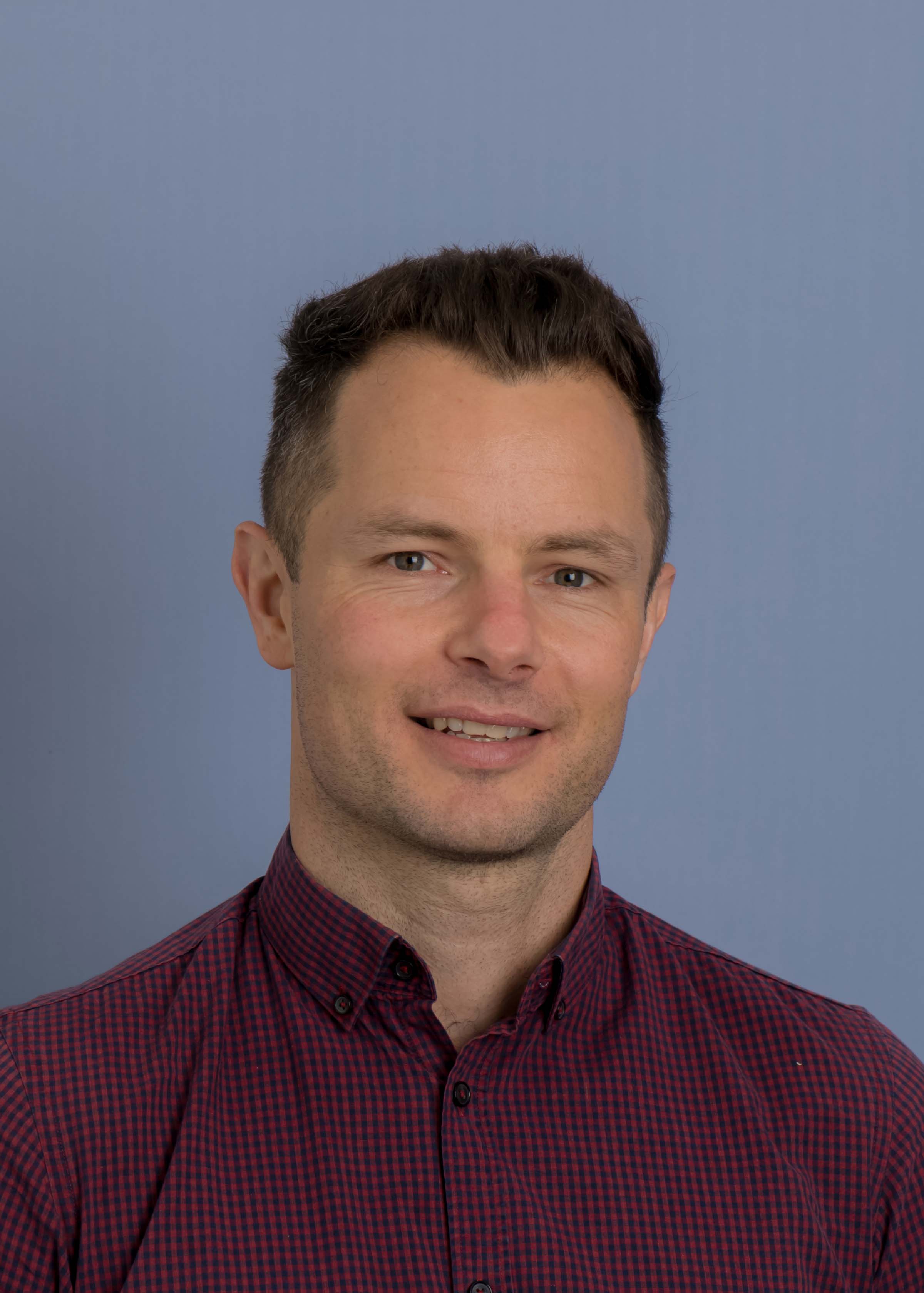 Associate Professor Eben Kirksey – Alfred Deakin Institute (ADI), Faculty of Arts and Education
$1,061,950
Before COVID-19 disrupted modern life, benign coronaviruses were circulating among people and animals in Southeast Asia. As medical researchers work to control the spread of this infectious disease, multispecies ethnography has a special role to play in generating basic knowledge about coronaviruses.
This project aims to understand how interactions between people and multiple animal species generated a virus with pandemic potential.
Innovations in multispecies methods should produce knowledge about viruses with broad benefits that may safeguard future health.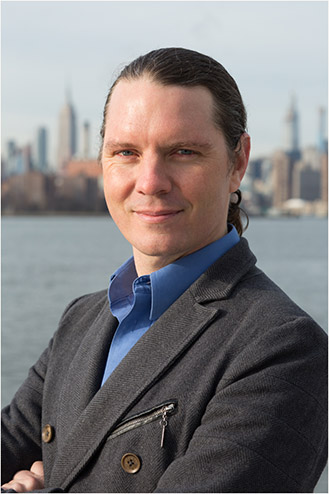 Dr Roey Elnathan – Institute for Mental and Physical Health and Clinical Translation (IMPACT), Faculty of Health
$894,000
Nano-Bio Researcher Dr Roey Elnathan, who recently joined Deakin's School of Medicine also received more than $894,000 in Future Fellowship funding through an application with Monash University.
Dr Elnathan's research will develop a breakthrough technology to solve a long-standing challenge in biomedicine how to inject genetic materials into cell interiors with much greater precision, but without damaging the cells' intricate structure. It addresses fundamental hurdles to engineering seamless nano-biointerfaces between electroactive nanoscale tools and living cells.
He will continue this important work at Deakin.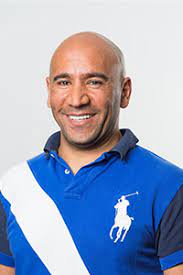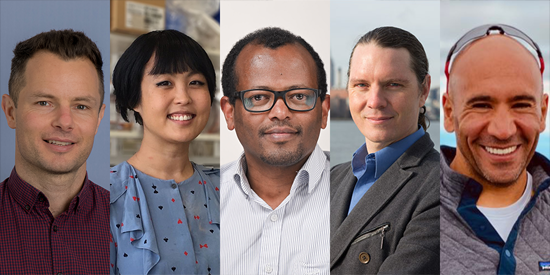 Key Fact
The ARC Future Fellowships provide 4-year fellowships to outstanding Australian mid-career researchers.