From fighting corrosion, to using milk to improve mental health, Deakin's 3MT and VYT winners are set to make an impact
Research news
10 September 2020
From fighting corrosion, to learning how A2 milk could improve mental health, to developing a speech disorder diagnostic tool, Higher Degree Research (HDR) students Phuong Nguyen Tran, Meghan Hockey and Bipasha Kashyap are making waves with their real-world approach to research.
These students have been honoured at Deakin University's Three Minute Thesis (3MT) and Visualise Your Thesis (VYT) competitions respectively.
The 3MT competition is an exercise in developing academic and research communication skills. HDR students are given three minutes to present a compelling oration on their thesis topic and its significance in language appropriate to an intelligent, but non-specialist audience.
Ms Phuong Tran's presentation on her research into how bacteria can accelerate corrosion on steel structures saw her emerge as Deakin's 3MT winner.
Based in the Faculty of Science, Engineering and Built Environment, Ms Tran is eager to create an impact on steel industry performance and longevity. Her research, supervised by Professor Leigh Ackland, is focussed on addressing the knowledge gaps in steel corrosion, going beyond the oxidation issues caused by water and air.
"Bacteria can attach itself to steel, forming this thick, sticky matrix that removes metal, meaning these structures will have to undergo repair or replacement," Ms Tran said.
"Once I know why and how bacteria is eating up steel, inhibitors can be specifically designed to target this process and stop their influence. With this work, Australian industry could not only extend the life of their steel structures, but the industry as a whole could save $30-35 million a year."
Ms Meghan Hockey from the Faculty of Health was honoured as 3MT Runner-Up for her presentation on how milk beta-casein proteins could potentially impact Australians' mental health.
"Studies have shown that when people drink milk containing the A1 beta-casein protein, they experience higher levels of inflammation and oxidative stress. These pathways are associated with many disease processes, including depression and cognitive decline," Ms Hockey said.
While her study is at the recruitment stage, it holds great promise as the first-of-its-kind to explore how swapping from regular milk – which contains both A1 and A2 beta-casein proteins - to A2 beta-casein only milk could improve mood and cognitive function, amongst other health outcomes.
With the support of her supervisors, Dr Anu Ruusunen and Dr Tetyana Rocks, Ms Hockey said her research has potential to lead to new diet therapies that could help millions of people living with debilitating mental health symptoms.
The Visualise Your Thesis (VYT) competition is an online audio-visual and multimedia competition that showcases a researcher's project within a 60-second time frame.
Ms Bipasha Kashyap, recipient of Deakin's inaugural VYT competition, is investigating easy-to-use intervention aids for speech disorders. This work could empower the one-in-seven patients who experience neurological disorders or speech disorders globally and their doctor's clinical decisions.
Ms Kashyap and her supervisor Prof Pubudu N. Pathirana claim the SpeechMetric self-diagnosis tool will be able to analyse the user's voice, identify symptoms and calculate the severity of the speech disorder. This study could slow disease progression as speech disorders are assessed in a more objective, cost-effective way.
The work of these HDR students showcases Deakin's excellence in solving industry problems with researched, evidence-based solutions. Ms Tran (3MT) and Ms Kashyap (VYT) will now represent Deakin at the international-level competitions.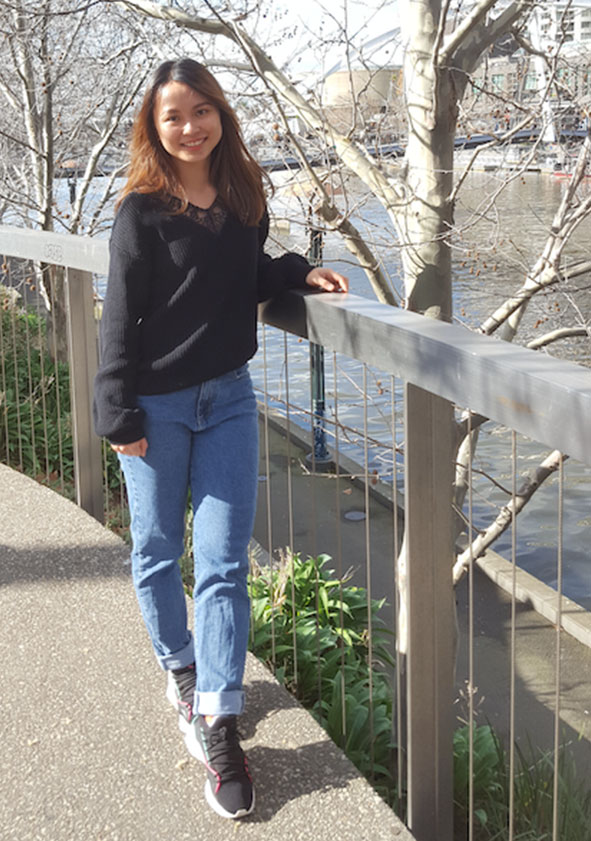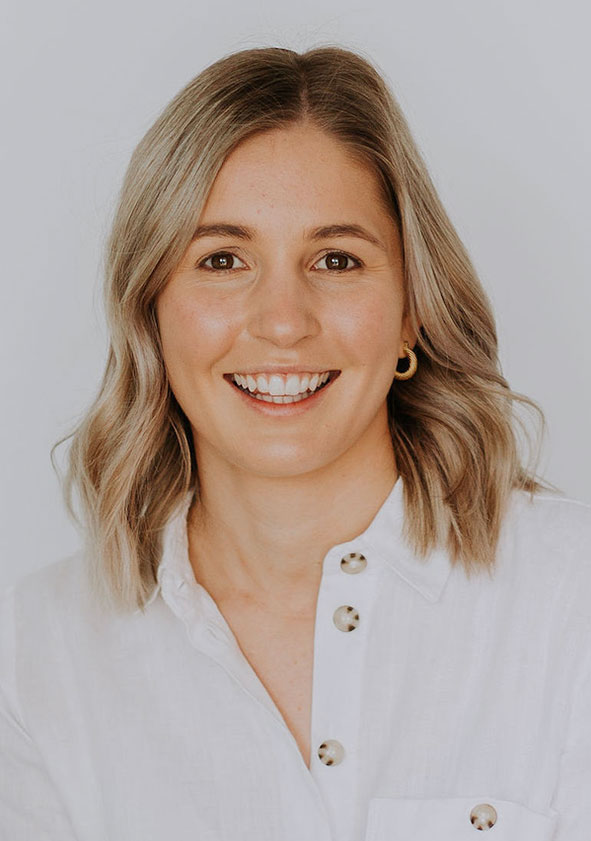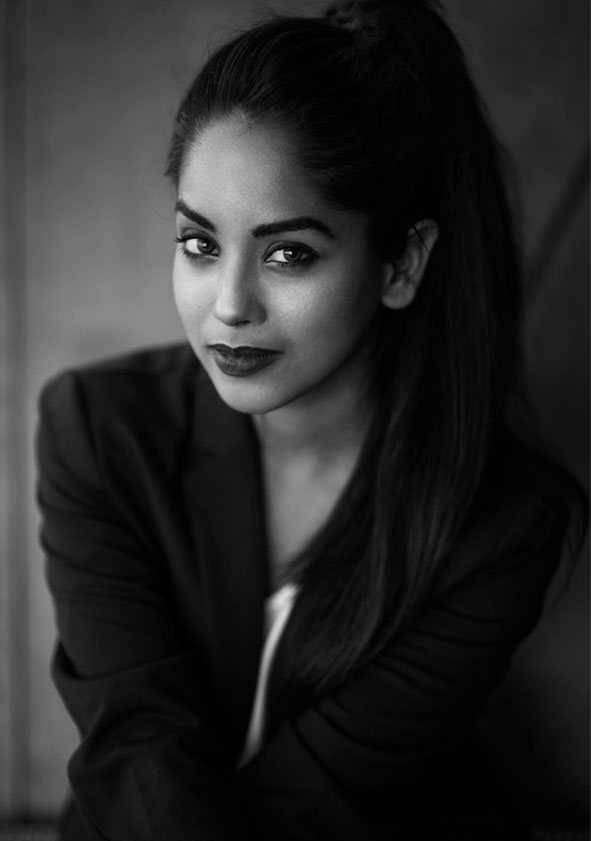 Left to right: Phuong Nguyen Tran, Meghan Hockey and Bipasha Kashyap
For more information: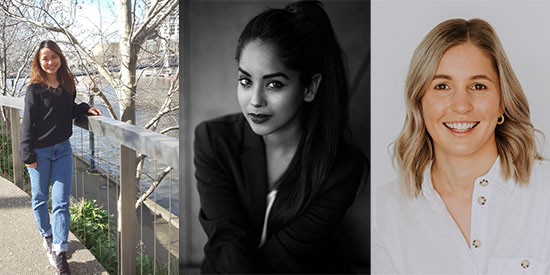 Key Fact
Higher Degree Research (HDR) students Phuong Nguyen Tran, Bipasha Kashyap and Meghan Hockey
More like this
Research news
Faculty of Science Engineering and Built Environment, Faculty of Health, School of Medicine, School of Engineering, School of Life and Environmental Sciences
Innovation in Mental Physical and Clinical Treatment (IMPACT)
Improving health and wellbeing, Designing smarter technologies