Secure your place in the future of work
When the world works against you, you work harder. And so do we. Secure your future with an industry-shaped degree at the #1 university in Victoria for educational experience*.
Distance education has never felt so connected
One of the benefits of joining a huge online community is the incredible support you get every step of the way. And it's not just limited to your studies. Everything you need to be your best, inside and outside of university, is available at your fingertips. We're set up for online chat, Facebook messaging, Skype, phone, email and more, ensuring you can get the support you need, fast, and to help you connect with students and staff.
Deakin Postgraduate Bursary
If you're a Deakin alumnus commencing a postgraduate award course, you may be eligible to receive a 10% reduction per unit on your enrolment fees.
Scholarships
We're here to support you. Whether it's helping you overcome disadvantage or recognising academic merit, one of our many scholarships could transform your life and your future.
We're here to support you through your journey at Deakin
How to choose your future career
We're urged to start career planning from almost the moment we learn to talk. How many times have you been asked 'What do you want to be when you grow up?'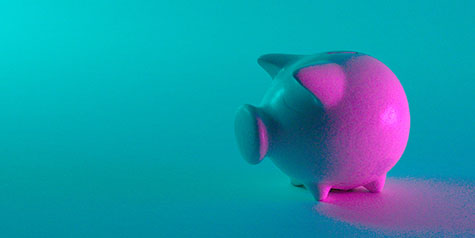 Four steps to managing the cost of study
Set yourself up for success by following these four steps to managing the costs of study.
Need more information?
Our Prospective Student Enquiries Centre can help you book a one-on-one consultation with a Deakin staff member to talk about your study and pathways options.
You can chat with us over the phone or online to get answers to any questions you might have about your future at Deakin.
Footnotes
*2020 Student Experience Survey, based on undergraduate students, UA benchmark group Victorian universities.