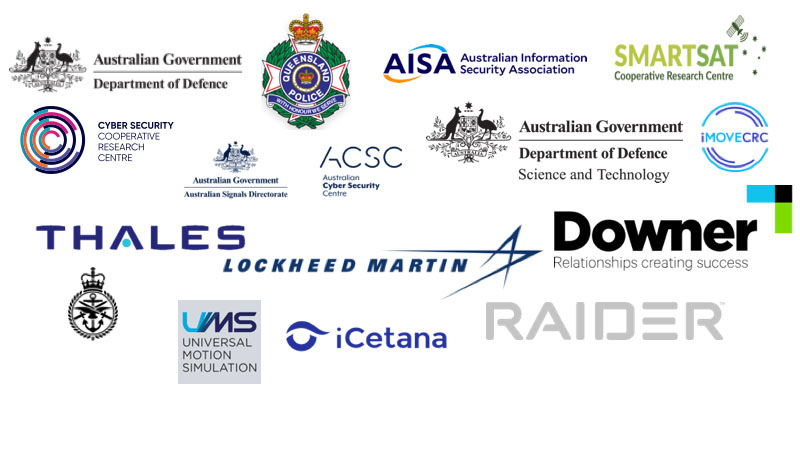 What we can do for you
When you partner with Deakin's high-performing defence and security research teams, you'll gain access to world-class facilities, valuable networks and the brilliant minds behind some of the industry's most powerful innovations. Plus, our proven track record of delivering tangible outcomes, on budget and on time, means you can feel confident knowing we'll maximise the potential of your project.
A world of resources
Not only do we have state-of-the-art facilities and infrastructure already in place, we also have a highly skilled, multidisciplinary team of researchers ready to guide your project from start to finish
Secure working environment
As a member of the Defence Industry Security Program, Deakin is accredited to work with the Australian Defence organisation and has a number of cleared staff that can advise you on potential collaboration opportunities. In addition, Deakin's information and communication technology procedures ensure all your data is securely captured throughout the course of your project.
Strategic partnerships
Leverage our existing partnerships to unlock new connections that grow your brand and your product. We have many partnerships across government, industry and academia, including those specialising in the manufacturing, design and development of defence technology solutions.
Partner with us
With a diverse set of technical capabilities across systems modelling, AI, manufacturing, software development and project management, we can help you take your project to the next level. Get in touch to learn more about our research, and how we can transform your ideas into market-ready solutions.
(03) 5227 1352
defence@deakin.edu.au