10 fascinating Deakin science facts to mark National Science Week
Research news
15 August 2023
Deakin University conducts progressive, world-class research across its four faculties, seven research institutes and seven strategic research and innovation centres.
To mark National Science Week 2023 and celebrate the importance of scientific discovery, we've curated some of the most surprising findings from recent Deakin scientific studies.
1. Cheese lover? Fire up the fondue because we've got good news for you.
PhD candidate Barbara Brayner from the Institute for Physical Activity and Nutrition (IPAN) has found that cheese is not associated with weight gain. Neither is a host of similar high-calorie, high-fat foods including avocado, nuts, Greek yoghurt and chia seeds.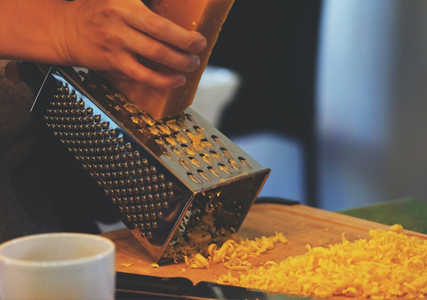 When it comes to maintaining a healthy weight, Deakin researchers have given cheese-lovers the all clear!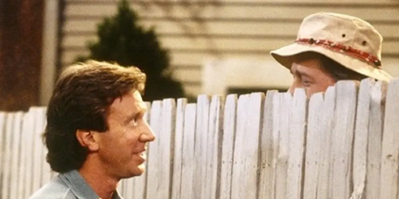 Deakin scientists revealed that fences are good for our climate, and for privacy.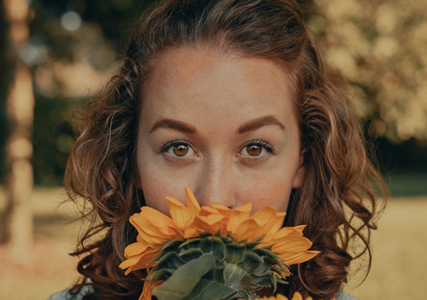 Our researchers are testing the link between smell and memory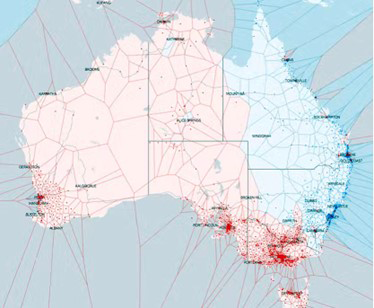 Australia has a unique divide when it comes to which football codes we follow
Did you know that Deakin is rated in the world's top 1% for global impact? Learn more about Deakin's world-class research across our five research themes: Research strengths | Deakin
Key Fact
National Science Week is an opportunity to celebrate the importance of scientific discovery.
More like this
Research news
Alfred Deakin Institute for Citizenship and Globalisation (ADI), Applied Artificial Intelligence Institute, Centre for Cyber Resilience and Trust (CREST), Centre for Regional and Rural Futures (CeRRF), Centre for Research in Assessment and Digital Learning (CRADLE), Centre for Social and Early Emotional Development (SEED), Centre for Sports Research (CSR), Centre for Sustainable Bioproducts (CSB), Deakin Marine, Institute for Frontier Materials (IFM), Innovation in Mental Physical and Clinical Treatment (IMPACT), Institute for Intelligent Systems Research and Innovation (IISRI), Institute for Physical Activity and Nutrition (IPAN), Research for Educational Impact (REDI)
Improving health and wellbeing, Advancing society, culture and the economy, Building safe and secure communities, Creating smarter technologies, Enabling a sustainable world