Ranked #20 online MBA worldwide
Top 1% of universities worldwide*
40 years of distance and online teaching excellence
Become confident in a boardroom setting utilising our work-ready tools and templates
This masterclass is designed for managers and executives seeking a practical understanding of working with a board and/or aspiring to become a non-executive director on a board.
You'll investigate contemporary governance principles, how to effectively and efficiently support information flow and decision-making, differentiators of great non-executive directors and high-performing boards, and how boards can add real value.
You'll have an opportunity to explore your aspirations, learn how to get started and discover your potential boardroom X-factor.
This engaging mix of presentation, virtual exercises, self-reflection and group simulation will heighten your experiential learning. You'll take away a handful of 'work-ready tools' and templates that you can immediately apply.
Delivered by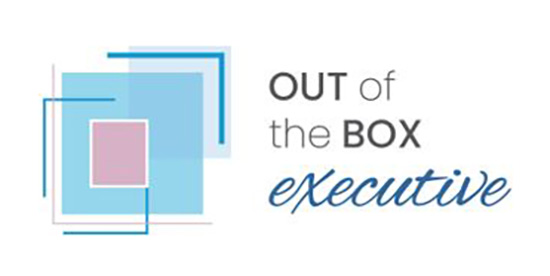 Presenter: Jo Plummer
Jo is known for her optimistic, energetic style and has been affectionately coined the 'positive provocateur'. She is a Deakin MBA alumni and Australian Institute of Company Directors (AICD) Fellow.
Her portfolio includes numerous board chair and committee roles, co-ownership of Business in Heels International, professional director mentoring, as well as pursuing what she calls her 'fun with purpose projects' – educating, presenting and MC'ing.
Agenda
Session 1
Why boards exist - The attributes of a great director examples of 'good' director questions
Contemporary governance principles, processes, systems and information flow
Top tips for getting decisions across the line the Performance Formula ©
Session 2
Exploring recent events participant presentations exploration and summary of key issues and opportunities session three briefing tools and templates
Session 3
Learn by doing boardroom simulation exploring the Performance Formula©
Session 4
Challenges of the executive to director leap
Why do highly effective senior managers sometimes struggle to make great board directors?
Understanding your boardroom aspirations, understanding your motivation
Benefits of becoming a director, defining your boardroom X-factor
How and where to get started where to look
A list of helpful resources to get you started what's next?
Assessment
You're required to submit a 1000-word pre-masterclass investigation of a recent high-profile governance/ board issue. You'll present this during the masterclass and also undertake a group-based simulation activity.
Following the masterclass, you'll be required to submit a 1000-word self-reflection outlining how you would apply the learnings, tools and practises to your own workplace or career journey.
Details
Delivered online via Zoom, 5–8pm
Thursday 14 October, 2021
Thursday 21 October, 2021
Thursday 4 November, 2021
Thursday 11 November, 2021