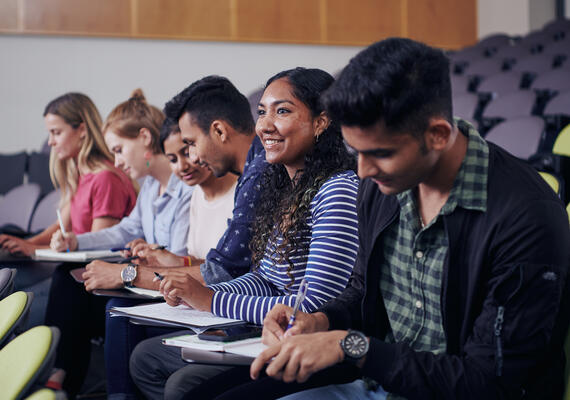 Start your journey with Deakin College
Take the first step towards your dream degree at Deakin College. Based on campus, Deakin College provides a supportive and smooth pathway to a world-class degree at Deakin University.
Successfully complete the Diploma of Engineering and transition directly to a second-year bachelor degree at Deakin.