Premium. Proven. Loved. Study online at Deakin.
Digital is in our DNA, with 40 years of experience in distance and online learning. Study a free online course at Deakin to connect with a community of 60,000 online learners ready to secure their future with you.
Free online courses
Join thousands of global learners today or register your interest to start your journey.
Browse our full range of available courses
Food and Mood: Improving Mental Health Through Diet and Nutrition
Learn about the relationship between nutrition and brain health, why it matters, and how to work towards positive food changes.

Leading Strategic Innovation: How to lead with purpose
Discover the importance of strategic thinking, innovation, and purposeful leadership when dealing with change.
Transforming Digital Learning: Learning Design Meets Service Design
Bring powerful digital learning into your professional practice. Explore current issues and emerging trends in the field.

IUCN Red List of Ecosystems: The global standard for assessing risks to ecosystems
This course introduces the IUCN Red List of Ecosystems and its successful use and policy impact through real-world case studies.
Study for free
These free online courses can be completed in as little as two weeks.
Run by academics
Learn from the comfort of your home with Deakin's expert academics.
Learn at your own pace
Start, stop, pause as you like with a flexible learning platform.
How it works
Open to anyone, available 24/7 and accessible by mobile, tablet or desktop, Deakin's free online courses allow you to fit study around your work and home life. Learn from Deakin's best educators and connect with other students in an enjoyable, social environment.
Deakin has partnered with FutureLearn, an innovative learning platform, to deliver these courses online. Joining a course is easy:
1. Register and complete a free, two-week online course on FutureLearn to upskill for your job, forge a path to a new career, or satisfy a hungry mind.
2. You can then choose to purchase a certificate of achievement that you can link to your CV or LinkedIn profile as evidence of your attainment.
In such a rapidly changing world, life-long learning and regular upskilling gives you a career advantage and a confidence boost while enabling you to engage with global learners in your chosen field.
Wendy Palmer
Director, Deakin Global Studio
Courses available to join now
What's it like to study online?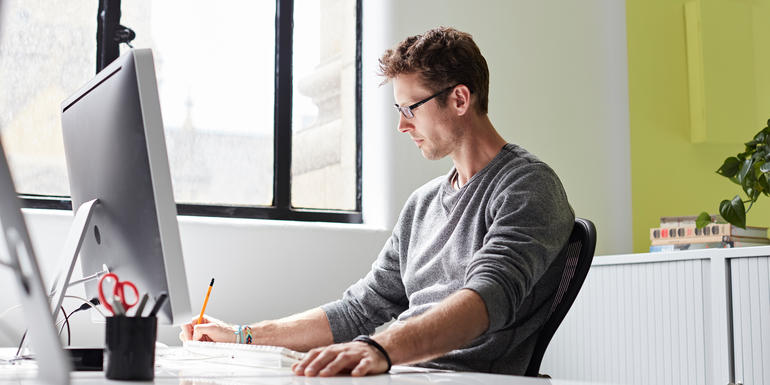 Why you won't feel lonely or isolated when you study online
Worried about feeling lonely when you study online? At Deakin, you'll have access to a virtual support network where you can connect and collaborate with others.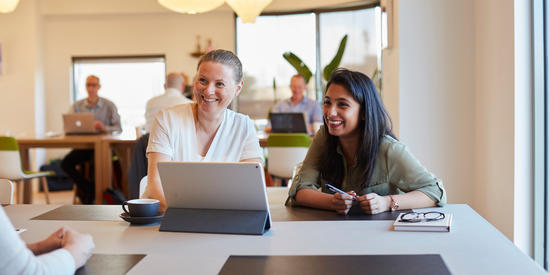 Your online study questions answered
Wondering if online study is right for you? We've answered five of the most common questions we hear from prospective students about studying online.
Get in touch
If you have a question about studying online, or want to know more about the courses available, we're here to help.