Ranked #20 online MBA worldwide
Top 1% of universities worldwide*
40 years of distance and online teaching excellence
Leadership essentials for fostering thriving teams and organisations
An organisation is only as healthy as its employees. As leaders strive to navigate the future of work post-COVID-19, employee wellbeing has become one of the undisputed challenges for organisations across the globe. Investing in employee wellbeing is no longer a 'nice-to-have' but business critical.

However, cultivating a wellbeing-focused culture requires strategic leadership, including how to:
Identify, analyse and mitigate physical, psychological, social and environmental risks for your teams and organisation
The post-COVID-19 world requires exploring and addressing the changing nature of how and where we work, leaner teams, higher stress levels and a world full of increasing complexity. Through proactively addressing these issues, leaders can enhance physical and mental capacity, boost employee engagement and reduce the likelihood of other negative flow-on for both themselves and the business.
Creating a results-oriented wellbeing strategy that aligns to and supports business goals
This requires leaders to have an in-depth understanding of key principles and leading-edge global practice for developing an employee wellness strategy that works and sticks – at an individual, team and organisational level.
Optimise personal wellbeing to maintain effective and sustainable leadership
Ultimately, leaders need to be well to lead well. By prioritising wellbeing and understanding some of the key personal drivers, leaders can learn how to alleviate loneliness, work-life conflict and physical and mental stress, which can at times be a part of senior leadership roles.
This practical masterclass is led by an expert panel, positioning leaders as change agents for workplace wellbeing, which provides a critical competitive edge for both the organisations in which individuals lead and in their personal careers.
Proudly supported by: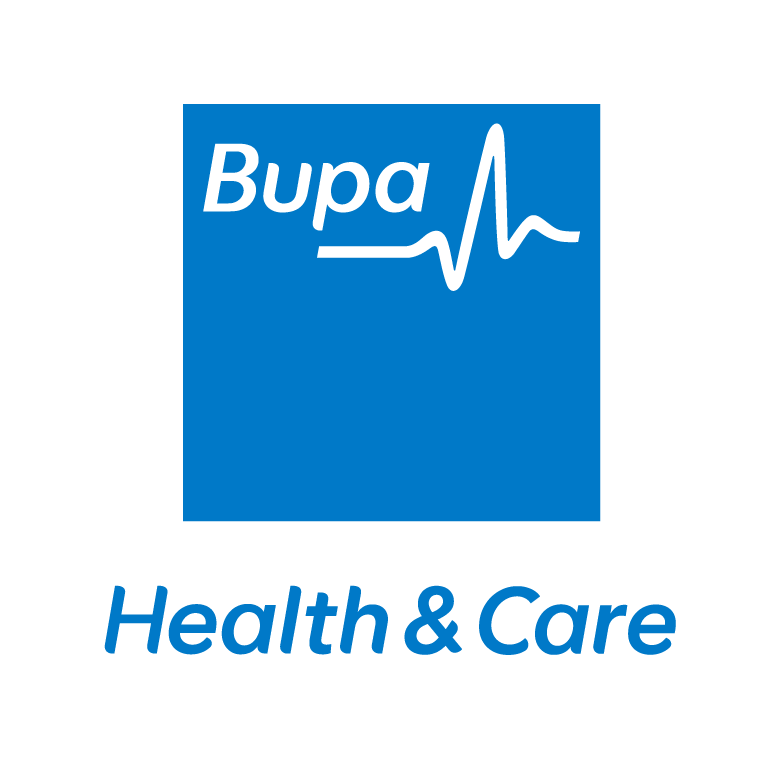 Presenters
Katrina Walton, Director, Wellness Designs
Katrina has built a reputation as a pioneer of workplace wellness. She has over 25 years 'on-the-ground' experience in the development and implementation of multi award-winning wellness and human capital solutions for small to large organisations across the globe. Katrina is a sought-after speaker and trainer, having presented throughout Australia, Europe and the United Kingdom, including as an Adjunct Lecturer with the Centre for Environment and Population Health, Griffith University.
Audrey McGibbon, Founder EEK & SENSE, Co-author GLWS Wellbeing
Audrey is a registered psychologist, researcher, author and speaker with 30 years' experience of helping leaders reach, maintain and sustain peak performance, and to do so without having to make unacceptable trade-offs with their wellbeing, mental health or personal lives. Audrey has conducted extensive research into the factors that drive leaders' wellbeing and performance and shares these insights via the Global Leadership Wellbeing Survey (GLWS), which comprehensively measures the multi-dimensional, subjective and dynamic nature of wellbeing.
Mark Dean, Founder/Chair, EnMasse
Mark is the founder and Chair of En Masse and co-founder of the behaviour change app On a Roll 21. In addition to his work as a mental health program developer and facilitator, Mark is also a qualified lawyer and conflict resolution specialist with expertise across the full spectrum of mental health and wellbeing at work, from prevention and promotion through to crisis management. Mark has delivered workshops to thousands of people in workplaces in Australia and overseas in the areas of mental health and wellbeing for managers, building resilience and more broadly reducing psycho- social risks at work. Mark is also an experienced board member and an adviser to large corporates and government leadership teams. He uses a blend of best practice in risk minimisation and governance, as well as positive psychology-based techniques that help people to achieve their full potential while contributing to the building of respectful, inclusive workplace environments.
Andrew Stock, Director, En Masse Asia
Andrew is based out of Hong Kong as a clinical psychologist and workplace facilitator. Andrew has significant experience working with multidisciplinary teams to deliver integrated and effective interventions. He is passionate about helping workplaces and individuals respond to relatively common mental health challenges, such as anxiety, stress and depression, and uses a combination of evidence-based techniques for addressing a range of psychological, emotional, relationship, work and/or academic-related problems and challenges.
Agenda
You must attend all webinars, plus a pre-viewing of a one-hour recorded webinar each week. All webinars will be delivered from 6–8pm.
Webinar 1: Wednesday 26 August
Webinar 2: Wednesday 2 September
Webinar 3: Wednesday 9 September
Webinar 4: Wednesday 16 September
Following the masterclass, you will also have access to a series of additional support options to help them apply and embed key learnings back in the workplace. This includes:
free 30-minute virtual wellness discovery session with leader and/or key stakeholders to discuss findings of workplace scanning exercise (refer assessment) to guide the development of a targeted and results-oriented strategy for their organisation (optional)
Two months free initial access to The Hub – Australasia's first knowledge centre for workplace wellness.
Assessment
Your formal assessment will include:
Complete Workplace Scanning Tool template, including key organisational and industry drivers, priorities, current status of health and wellbeing strategy (two to three pages)
To guide completion of above, undertake 3 x 15-20 minute interviews with HR, Safety and/or employee representative/s

*ARWU Rankings 2020
MBA Managing Benefits is a trade mark of the APM Group Ltd. Use of this trademark on this publication has been authorised solely for marketing purposes. All rights reserved.