Study specialised courses exclusive to Deakin
Our researchers are world class
With over $10 million in competitive research grants and funding secured over the past five years, the School of Humanities and Social Sciences (SHSS) has extensive research capabilities that are highly sought after.
Our research spreads across diverse fields from humanitarian and disaster relief to philosophy, contemporary history, cybercrime and all of the key social sciences.
Our disciplines
A broad and culturally relevant range of education disciplines means you can specialise in the field of your choice.
Amidst the many political, social, economic and environmental challenges we face, the knowledge and skills gained from the humanities and social sciences are more important than ever. Employers in Australia and abroad consistently rate these skills and Deakin graduates highly. And don't forget – studying our disciplines is engaging, thought-provoking and life-changing!
Professor Andrew Hope
Head of School, Humanities and Social Sciences
Featured staff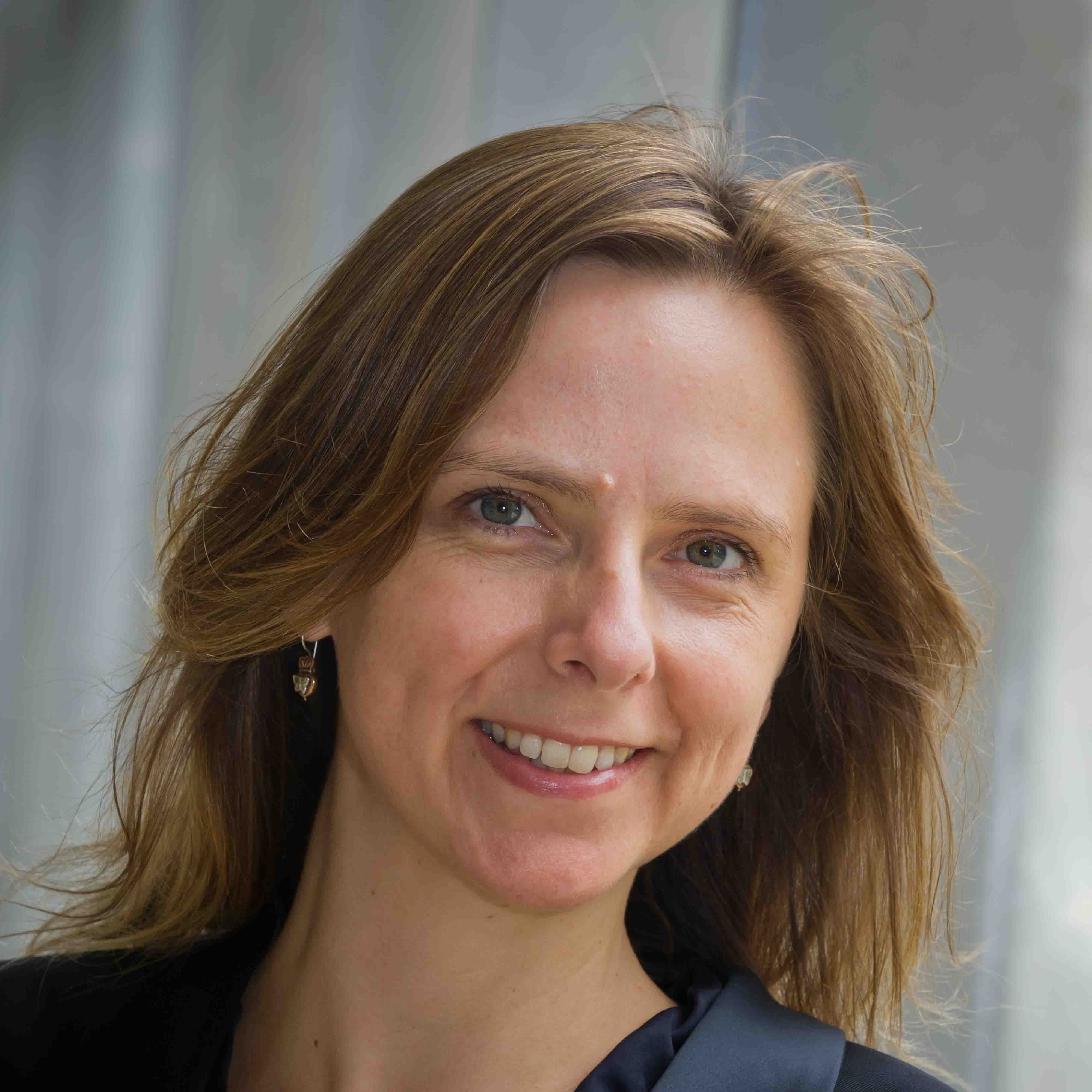 Associate Professor Anna Halafoff is a sociologist of religion, and a member of the Alfred Deakin Institute, the CRIS (Centre for Resilient and Inclusive Societies) Consortium and the AVERT (Addressing Violent Extremism and Radicalisation to Terrorism) Research Network at Deakin University. Her current research interests include religious diversity, interreligious relations, countering violent extremism, education about religions and worldviews, and Buddhism in Australia.

She has published widely in these fields and is the author of The Multifaith Movement: Global Risks and Cosmopolitan Solutions (Springer 2013), co-editor and co-editor with Jim Spickard, Caroline Starkey and Sam Han of Religion, Power, and Resistance: New Ideas for a Divided World (MDPI 2020). She is also a Chief Investigator on two Australian Research Council Discovery Projects, on 'Young Australians' perspectives on religions and non-religious worldviews,' and 'Religious diversity in Australia: Strategies to maintain social cohesion'. Anna's research has had a significant impact on policy and curriculum pertaining to learning about diverse worldviews and religions in Victoria and the Australian Curriculum.
40 years of cultural heritage and museum studies
After 40 years of history, cultural heritage and museum studies at Deakin is the largest and the longest running course of its kind in Australia. Our graduates have gone on to make a difference across the broad cultural heritage sector in museums, galleries, heritage sites, government agencies and community organisations.
For more information, contact the School of Humanities and Social Sciences.
+61 3 925 17106