AFP raids 'tipping point' for national security: Deakin researcher
Media release
07 June 2019
This week's Australian Federal Police media raids could effectively end up placing Australia's national security at risk, rather than protecting it, according to Deakin University terrorism expert Professor Greg Barton.
Professor Barton, who holds a chair in Global Islamic Studies at the Alfred Deakin Institute for Citizenship and Globalisation (ADI) and is a world-leading scholar in security studies, said that while the police defended their actions as being essential to protect national security, the raids risked causing the opposite effect.
"The reaction to this week's AFP raids have generated unprecedented expressions of concern across the political and social spectrums," Professor Barton said.
"These include concerns about freedom of the press, government transparency and accountability, and the apparent intention to intimidate would-be whistleblowers who may seek to come forward with their concerns about government agencies or programs."
Professor Barton said this represented an unprecedented level of expressed anxiety about creeping threats to democracy and liberal society in Australia.
"I see these events as a tipping point as it becomes clear that not just the media but national security itself, amongst other things, has been placed at risk," he said.
"For a long time the heavy-handed response to controlling the flow of information and discourse in the public domain, and accountability of government actions and agencies, has been justified in terms of national security.
"Many people have pointed out that the AFP is not to blame for having to operate within a legislative framework that is clearly inappropriate or incomplete in serious ways and have directed their concerns towards those that have the power, directly and indirectly, to steer the AFP towards a dangerous course of action.
"The AFP's actions are not only calculated by those who ordered them to have a chilling effect upon potential whistleblowers, they are also certain to deter other members of the community from speaking up about matters that concern them, including information that may help to prevent acts of terrorism or other crimes.
"Their actions threaten to substantially reduce the flow of information from Muslim communities, migrant and other minority communities, Indigenous Australians and anyone else uncertain about speaking up about things which might undermine the credibility of Australia's federal police and security agencies."
Professor Barton said another consequence of the raids could be that in times of crisis - such as when responding to an unfolding security event - trust, confidence and cooperation might be less readily flowing.
"This undermines trust in government, including vitally important agencies and ministries such as the Department of Home Affairs, and directly undermines trust in the Australian Federal Police," Professor Barton said.
"The erosion of trust, the intimidation of people coming forward with vital information, and the undermining of the credibility of the AFP and of the Federal Government constitute a grave threat to national security."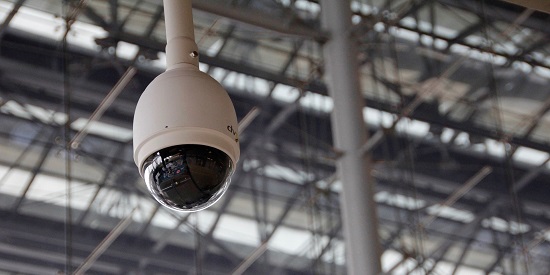 More like this
Media release