Deakin and Mastercard trialling a new digital identity service
Media release
12 December 2019
Deakin has partnered with Mastercard to test a prototype digital identity service that aims to verify a person's identity immediately, safely and securely.
Chief Digital Officer for Deakin University, William Confalonieri, said the world-first pilot was recently conducted with student volunteers in a confidential environment that simulates an identity checking process for student registration and digital exams at the Burwood and Geelong campuses in Victoria.
"The trial aligns with our institution's digital-first strategy to improve the user experience and we look forward to Mastercard's progress as the concept moves into other trial environments."
"It's vital that as a higher education institution we lead by example, and by exploring this partnership with Mastercard, we hope to discover benefits that may one day provide a superior student experience, that can be adapted for use in the broader world."
Mr Confalonieri added that this phase one pilot for a digital identity service is one of several initiatives that the university is exploring to improve digital identity procedures, and enhance student experiences.
President of cyber and intelligence for Mastercard, Ajay Bhalla, said: "Our increasingly digital life - the way we transact and interact - has challenged our traditional notions of identity, trust and privacy. We need a new model.
"We believe that this starts with a commitment to the responsible handling of personal information, giving consumers control over which data is used and how it is used to verify their identity," Ms Bhalla said.
The pilot program tests a new way for people to prove their identity without having to carry multiple documents. Instead, the model allows the data to sit with its rightful owner - the user.
It will activate a distributed model that blends information stored on an individual's mobile device and verified by additional reference points, such as an individual's bank or participating government agencies. It eliminates the need for a centralised identity database.
Mastercard's approach was outlined in a white paper earlier this year. The model is founded on user-centric consumer data principles such as confidentiality, consent and transparency. It prioritises privacy-by-design and does not collect identity data.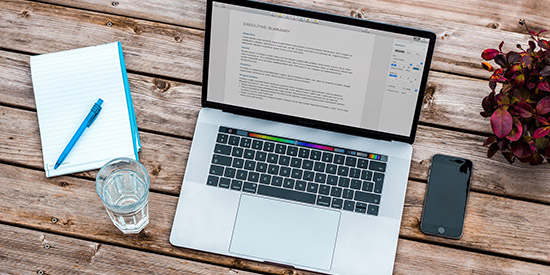 More like this
Media release