Deakin Art Gallery presents the work of contemporary artist Andrew Rogers
Media release
18 April 2019
Deakin University Art Gallery has unveiled a new exhibition from leading contemporary Australian artist Andrew Rogers, who is renowned for the enormous geoglyphs which comprise his Rhythms of Life land art projects.
The new exhibition, ANDREWS ROGERS: EVOLUTION, From Maquettes to Major Sculptures 1996-2019, explores the development of Rogers' work from its smallest iterations through to large-scale stone structures.
Whether it's massive stone geoglyphs so large they need to be captured by satellite imagery, or a large-scale public sculpture in metal, each piece of Rogers' work has its genesis in an idea that is brought to life through maquettes, sketches and intricate preliminary models.
Art Gallery Senior Manager Leanne Willis said Deakin was the perfect host for the exhibition, as the University was known for its collection of sculptures by established artists.
"Deakin's valued and significant collection includes works of large and small scale," Ms Willis said.
"Since 2009 the University has run an annual Contemporary Small Sculpture Award which is open to entries both nationally and internationally and has attracted entries from every state and territory in Australia.
"As a significant sculptor with an international profile who is based in Melbourne, it is important that Andrew Rogers' work and career be suitably acknowledged by an institution that has such a strong sculpture collection.
"Rogers is a prolific sculptor and his work is an array of bronze, stainless steel and polyamide which is both lyrical and enchanting as it explores the interplay between the nature and formality of the object."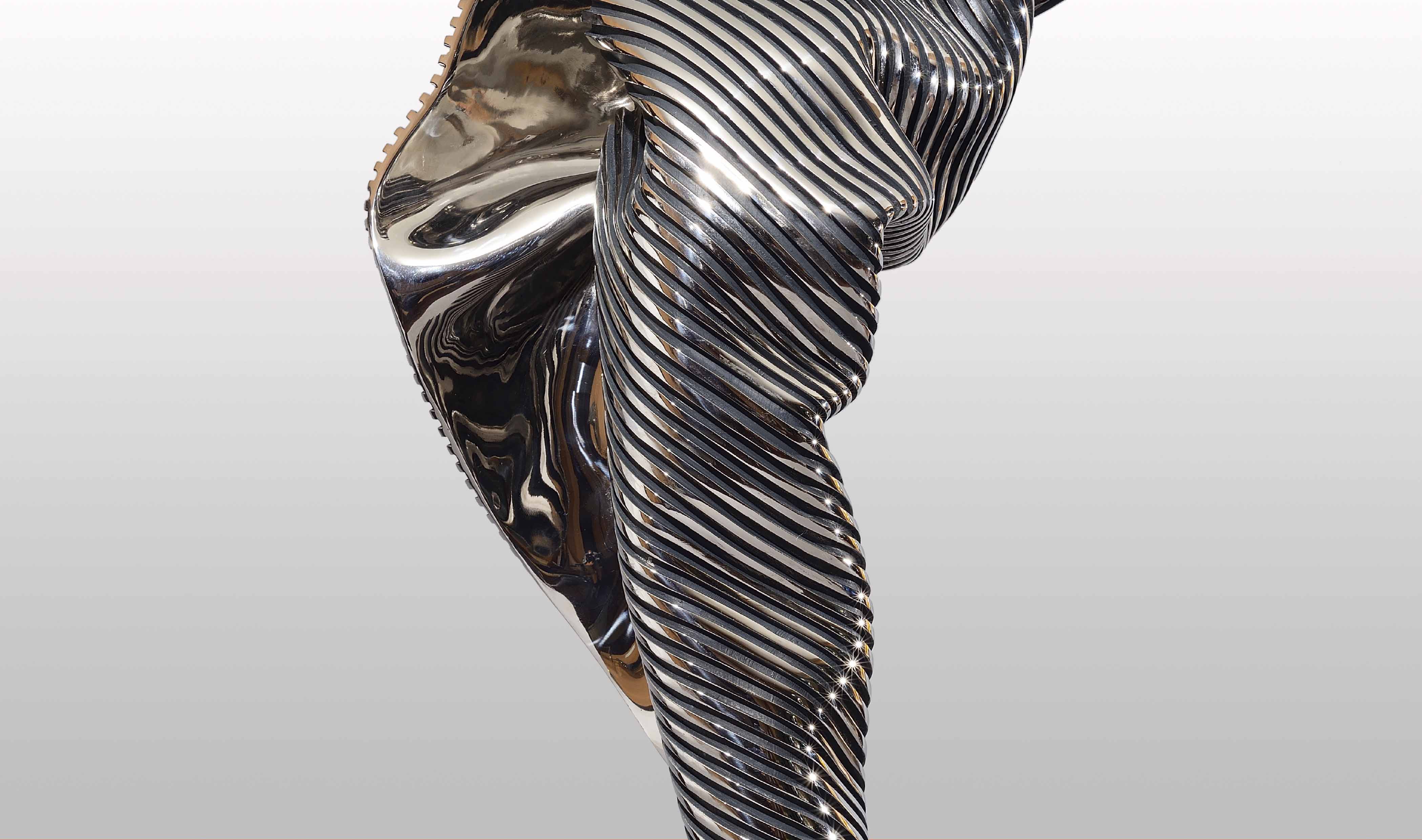 The artist has generously supported the development of the exhibition with the loan of works from his private collection, which will allow visitors to appreciate the genesis of his ideas translated to a large scale.
The exhibition of maquettes and sculptures is framed by installation images of Rogers' large-scale public works. His sculptures may be found in prominent public and private collections around the world.
The Rhythms of Life land art project is the largest contemporary land art undertaking in the world – a connected series of 51 land art sculptures encircling the globe which has involved more than 7500 people in 16 countries across seven continents; from the waterfront of Geelong, Victoria, to the salt flats of Bolivia.
ANDREW ROGERS: EVOLUTION, From Maquettes to Major Sculptures 1996-2019 will be held at the Deakin University Art Gallery until Friday 17 May.
More information is available at deakin.edu.au/locations/melbourne-burwood-campus/art-gallery
What: ANDREW ROGERS: EVOLUTION, From Maquettes to Major Sculptures 1996–2019
When: 10 April to 17 May 2019, Tuesday to Friday, 10am to 4pm.
Where: Deakin University Art Gallery, Melbourne Burwood Campus, Building FA, 221 Burwood Hwy, Burwood, Victoria.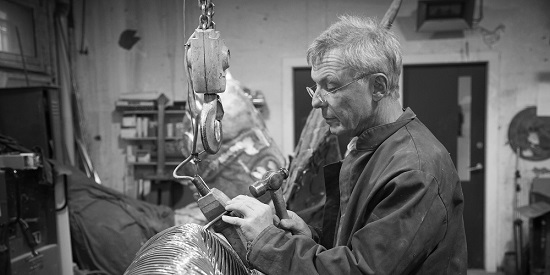 More like this
Media release