Deakin Professor leading Australia Timor-Leste Election Observer Mission
Media release
19 July 2017
Deakin University Professor of International Politics, Damien Kingsbury, is leading the Australia Timor-Leste Election Observer Mission for the parliamentary elections taking place on Saturday 22 July.
The Australian group of 62 observers is the largest election observer mission in Timor-Leste.
As coordinator of the election observer mission, Professor Kingsbury is responsible for recruiting and organising the Australian observers, liaising with the Timor-Leste electoral body, arranging accreditation, briefing observers and providing them with the information they require to undertake the observation process, including check-lists.
"My job is completed by undertaking observation myself, in the area of Balibo sub-district, which I have been regularly visiting since 1993," Professor Kingsbury said.
"I get back to Dili on the evening of the elections to watch the count and receive observer reports and, over the following days, write and distribute the observer mission report.
"I also do a bit of problem solving, given that Timor-Leste can be difficult and many individuals come up against small (and sometimes larger) problems.
Professor Kingsbury said he expected the elections to run peacefully.
"So far, these elections have been colourful and sometimes noisy but peaceful, which I expect will remain," Professor Kingsbury said.
"The organisation of the elections, now undertaken by Timor-Leste, is very good and stands as a model for many other developing countries. Timor-Leste is making a success of consolidating its democracy."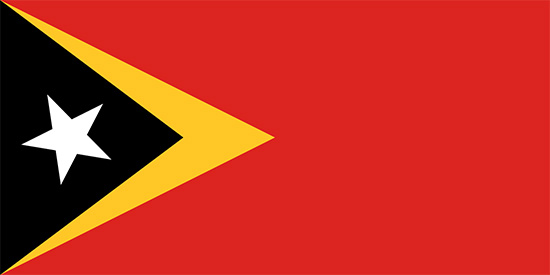 More like this
Media release
School of Humanities and Social Sciences, Faculty of Arts and Education
---